Ladies and gentlemen, thank you for joining us as we continue our newest series: Interview with an AFOL. In the following weeks, every Tuesday and Friday, we will be having interviews with AFOLs of different kinds. There will be photographers, collectors, builders, animators, and even bloggers! We'll try to learn a little more about them and see how they came to love the plastic brick (or people) we all love. Some of these AFOLs are well known throughout the community, while others, not so much. No matter who they are, they are all incredible people who have at least one thing in common: Love for LEGO.
Today we have Patrick, a.k.a. balbo._ on Instagram.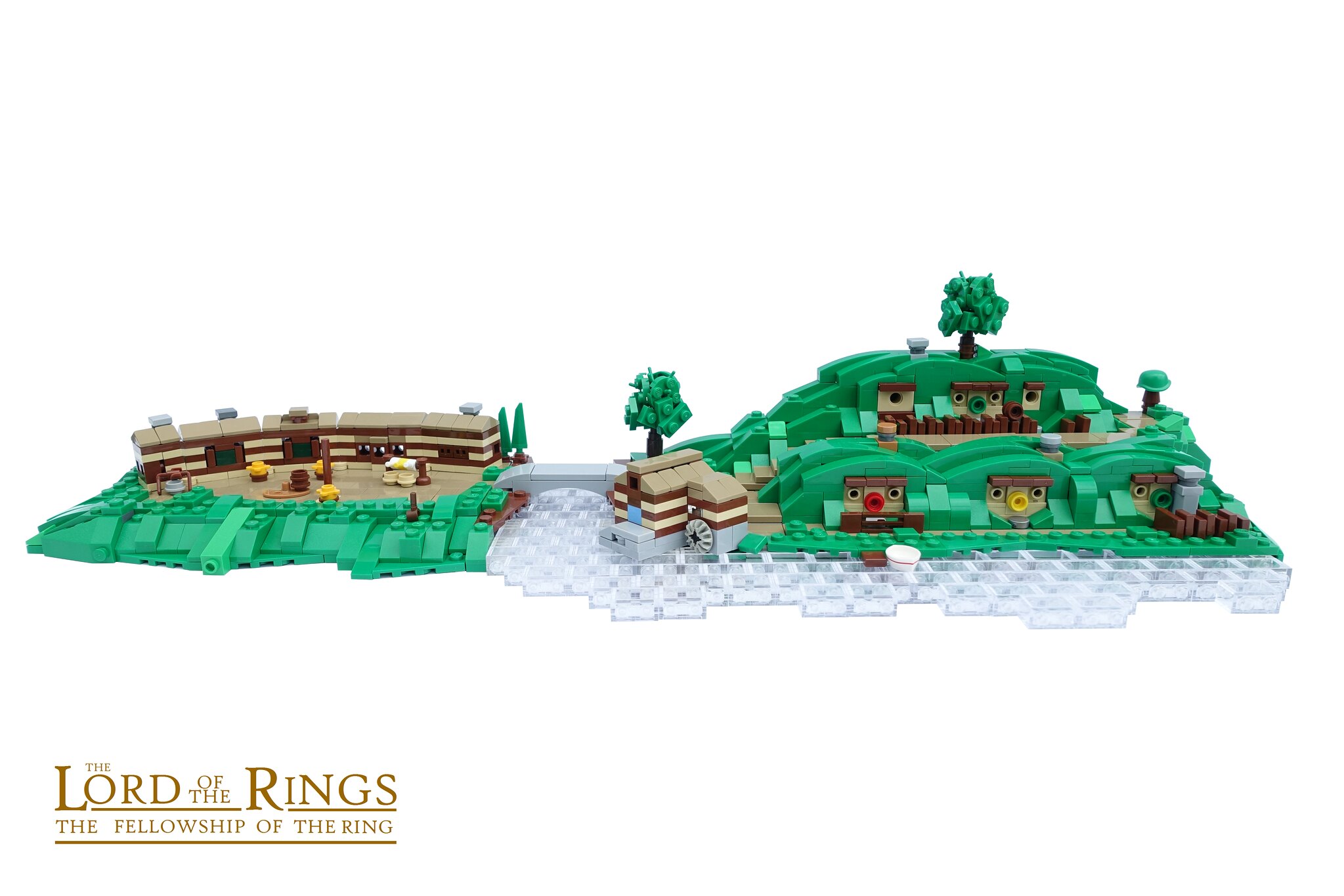 Can you tell us a little bit about yourself?
First of all, thanks a lot for having me as your interview guest. My name is Patrick, I'm 26 years old and I live in Austria. At the moment I'm studying law at a university in Linz and of course LEGO is one my favorite hobbies 😉
How did your journey with LEGO begin?
My LEGO journey began 1999 with the Star Wars 7101 Lightsaber Duel, which I received from my parents as a gift. This was actually my first set and the beginning of my era as a LEGO fan.
What about your journey with building?
After LEGO unfortunately declined the Lord of the Rings series, I was very disappointed because it was my favorite theme. Due to the fact that many locations from the movies were missing, I started to rebuild that scenes with bricks from my own collection.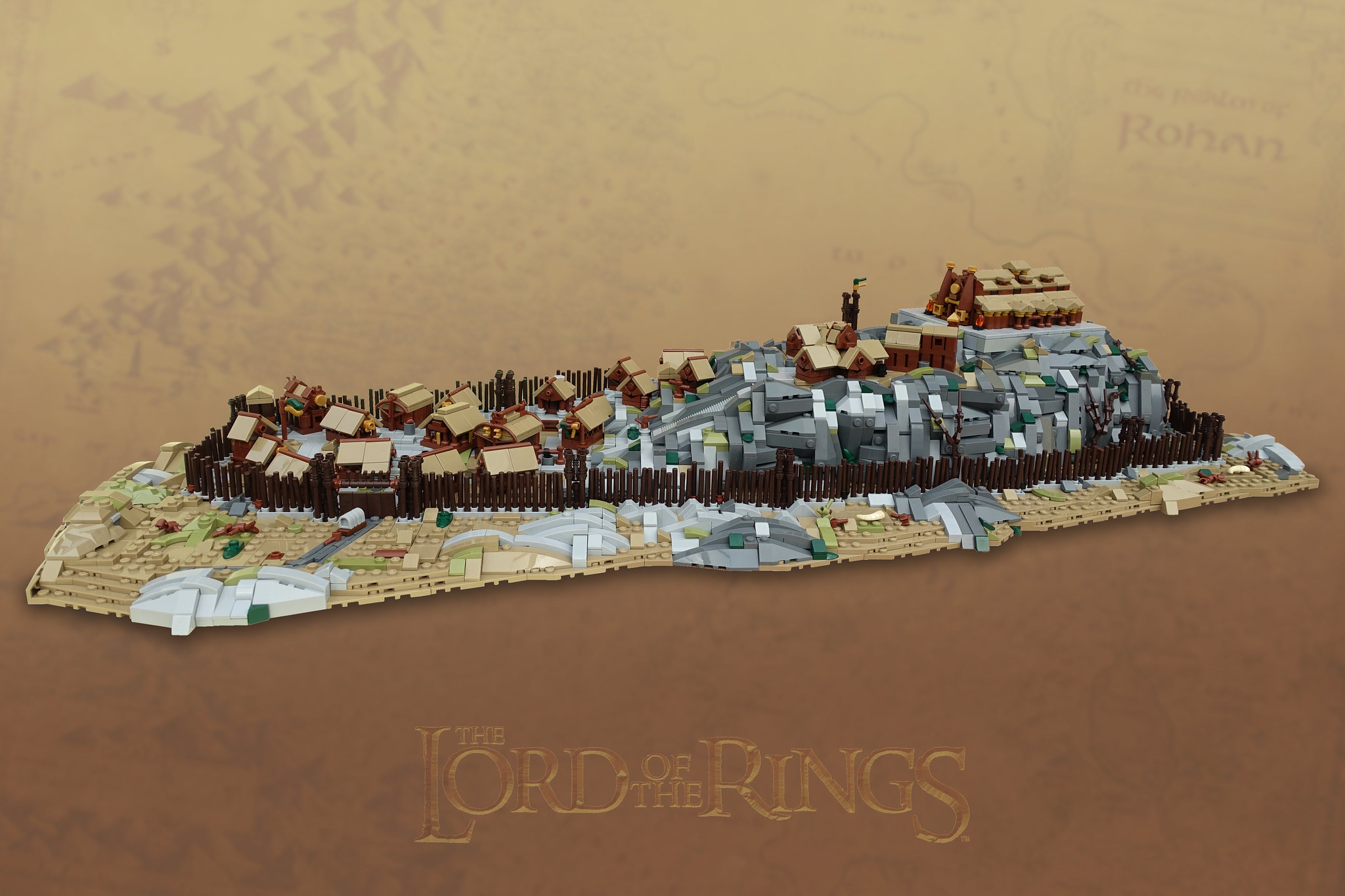 What do the people around you (friends/family/spouse/children) think about your obsession?
Collecting and building with LEGO is definitely not a very common hobby, but everybody in my social circle knows LEGO from his childhood. So they are interested in seeing all the new stuff. Some of them even started to buy sets as well.
What is your favorite theme?
My favorite theme is definitely everything related with Castle: I love the Lord of the Rings & the Hobbit and I also like Classic Castle or older themes like Fantasy Era.
Who has been an inspiration to you?
The whole LEGO community is a big inspiration for me. There are so many talented builders and photographers, it's always a pleasure and motivation to see the work of others in the social media.
How long have you been collecting LEGO?
I've been collecting LEGO since I was 8 years old.
What do you collect? Sets? Minifigures? Rare parts?
Let's say… a little bit of everything 😉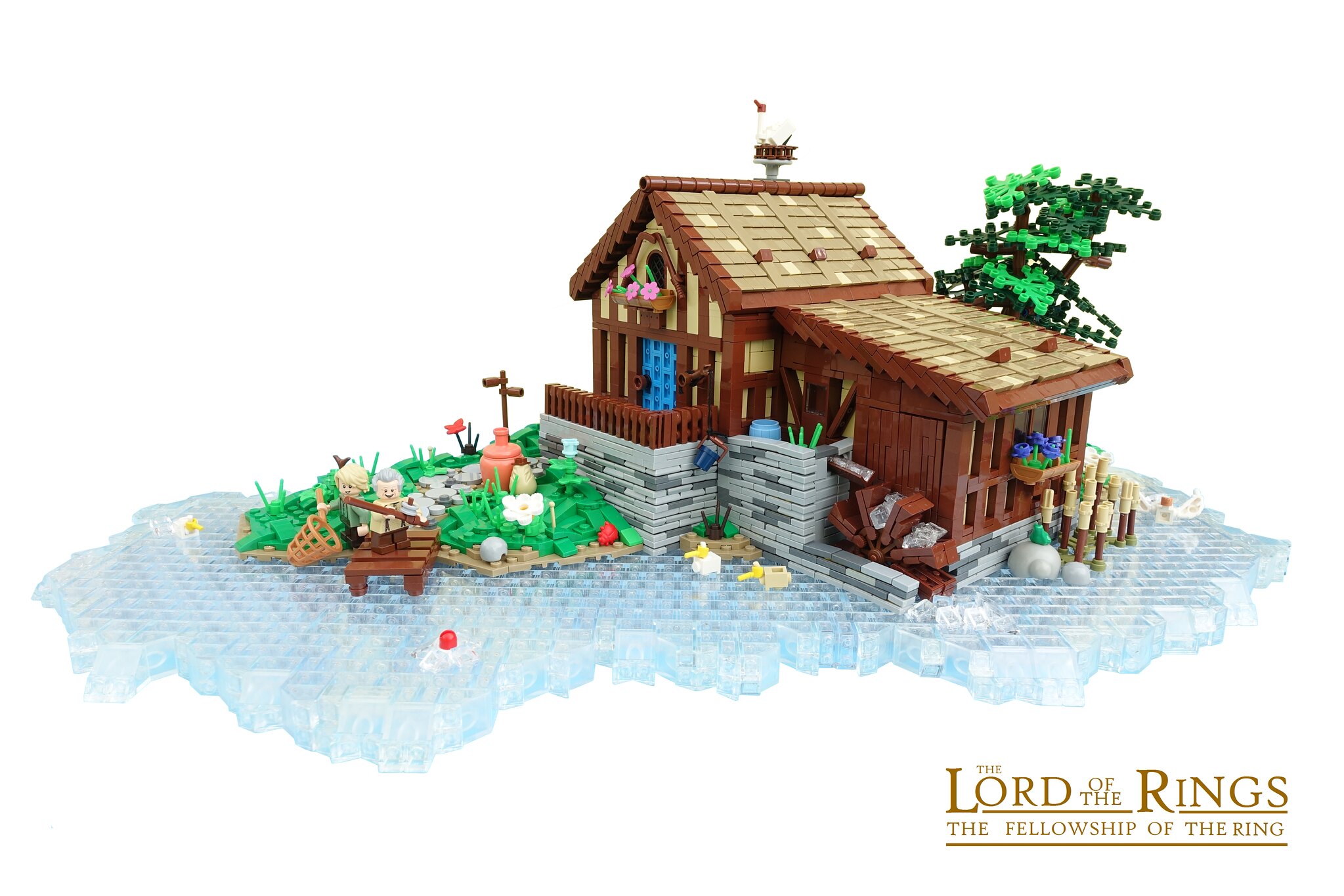 Are you a purist? Or do you collect custom figures as well?
Basically I'm a purist, especially for my creations I always prefer to use official LEGO parts. But in my collection, there are also some custom the Lord of the Rings figures, for instance a Witch King or Sauron.
What has been your biggest challenge in acquiring something you want?
Probably the biggest challenge is to get very old sets in a good condition for an affordable price. As I already pointed out, I'm a big Classic Castle fan, these sets are nearly 30 years old, so it's very hard to get them, especially in a good condition.
Do you build digitally before you build physically? Or make a draft of the build with random colored parts before moving on to the main build?
Honestly speaking, I only build in physical form because I'm not a big fan of all the digital building software. Especially for bigger creations I make sketches before I actually start building. But in most cases I just start building without a real plan.
Do you keep your builds? Or take them apart after a while?
Due to fact that I don't have much parts and space, I always take my creations apart after taking photos. In some cases, I keep them assembled for some time so that I can exhibit them at LEGO exhibitions.
What is your biggest challenge when building?
The biggest challenge for me is always to find new building ideas and especially techniques. Experimenting with parts and finding new Ideas how to use them is something I really appreciate.
Do you have any advice for other builders? Tips?
In my opinion the most important point for a new MOCcer is to start small. If you start small, you can focus on details and try new techniques. After learning how things work together you can start think bigger, while your collection of parts is growing as well.
And that's it, folks! Thank you, Patrick, for having this interview with us and letting us take a sneak peek into your world. As for everyone else, don't forget to check out Patrick's Instagram page and give him some love! He makes amazing little builds and shares his secrets with all!
All images belong to balbo._
Get the Latest LEGO Sales & Deals