Beginning the Journey
There has been quite a few surprises from The LEGO Group this year. From the buy out of Bricklink, the overhaul of the VIP loyalty programme to the LEGO Originals Wooden Minifigure. Now a pleasant new surprise has came to the Apple Arcade in the form of a new game, LEGO Builder's Journey.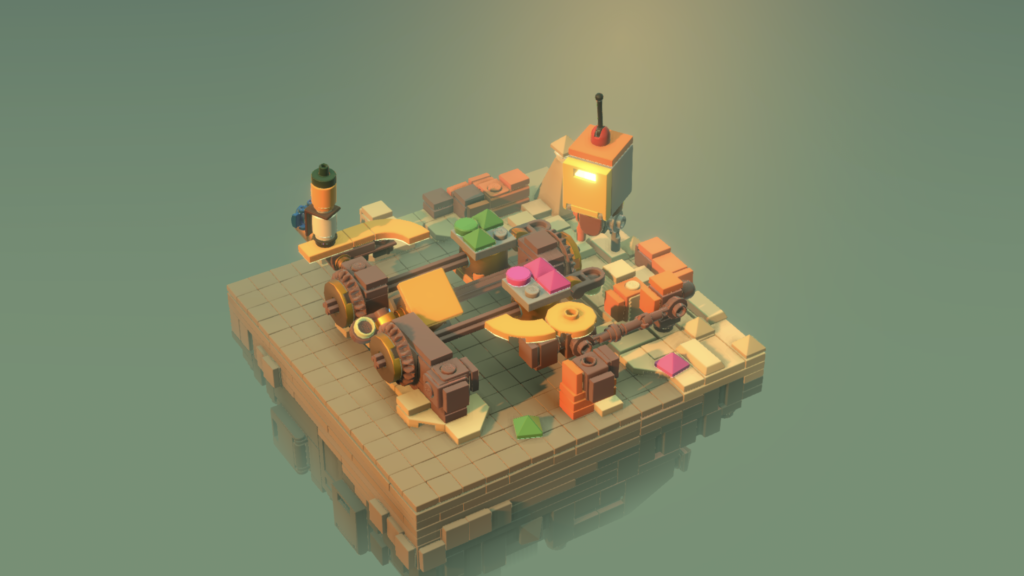 LEGO Builder's Journey is a brand new puzzle game and the first from the LEGO Group's in-house game developer, Light Brick Studios. It is described as a "Story about play, connections and adventure".
From the get go this game is an absolute delight to play, it is aimed at all fans of LEGO but it has a really grown up puzzle feel to it. The art style used reminds me of past mobile games such as Lara Croft Go.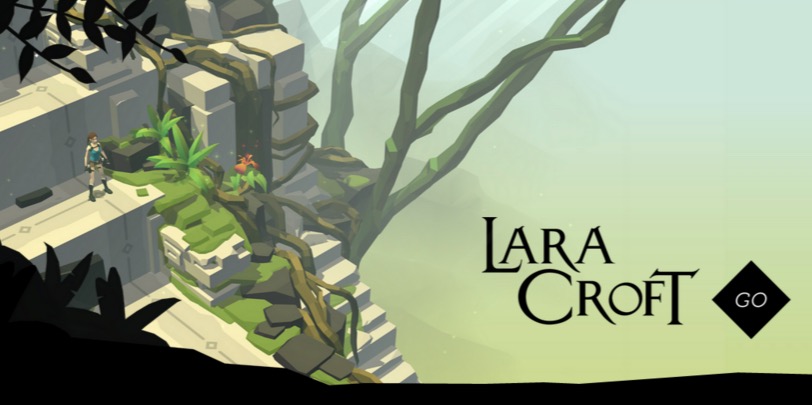 The soundtrack is very relaxing and calming which makes the experience nice to play and not stressful for a puzzle game.
Wonderful Puzzles
Without giving too many spoilers, the aim of the game is to get the child from A to B, using LEGO bricks to build a bridge from one area to the other allowing the child to cross. There are also small sections where you must use bricks to build structures like a small castle or what can only be described as a Gonk Droid from Star Wars. As you progress through the story, the puzzles add extra types of bricks and different styles of puzzles such as matching coloured bricks.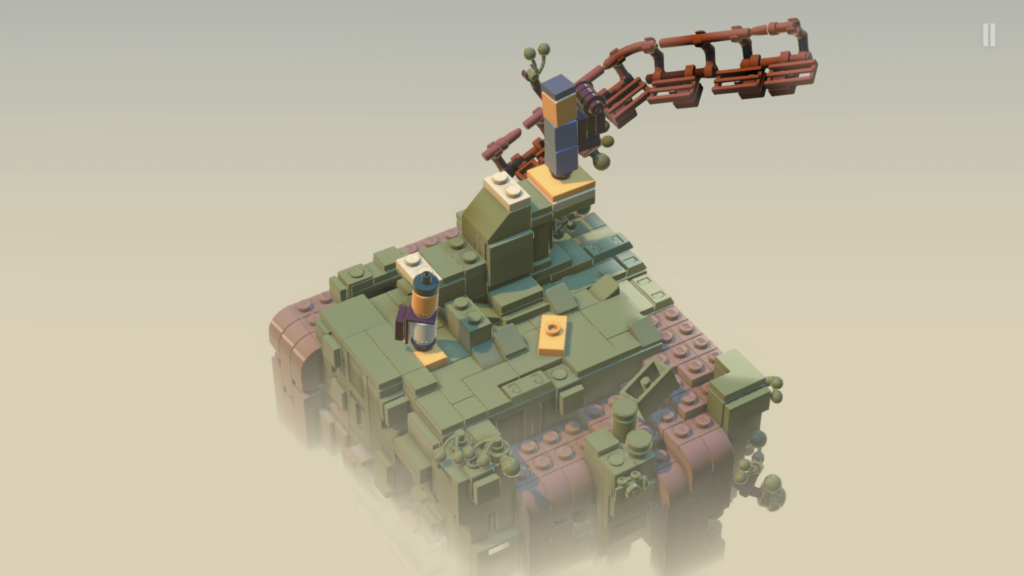 Another great thing about this game is that there is no wrong way of solving puzzles. All of the parts you need are available. With some of the puzzles you can freely stack bricks on top of each other to solve it.
It is nice and refreshing to see LEGO bringing new styles of gameplay to their catalogue of games. As much as I love the minifigure and bright colours of the normal LEGO games, it is wonderful to see LEGO using more neutral colours and brick built scenes. It makes me see how LEGO are thinking outside the box and looking to expand their fan base and essentially "Rebuild the World".
Reminiscent Micro Bricks
The game reminds me lot of the Micro World Minecraft sets from 2012-2014. The micro style of building is very lovely and quite fascinating to see how a few small bricks can turn into wonderful builds. LEGO have been very clever with their use of the micro world. They have used the style in a few builds in the past years such as Hogwarts Castle (71043) and the LEGO Movie 2 The Rexcelsior! (70839).
The micro style of sets always seem to be an acquired taste for fans. In my personal opinion, I love micro builds that turn something that could potentially be huge into a lovely scaled down and detailed set.
Touch Screen Bricks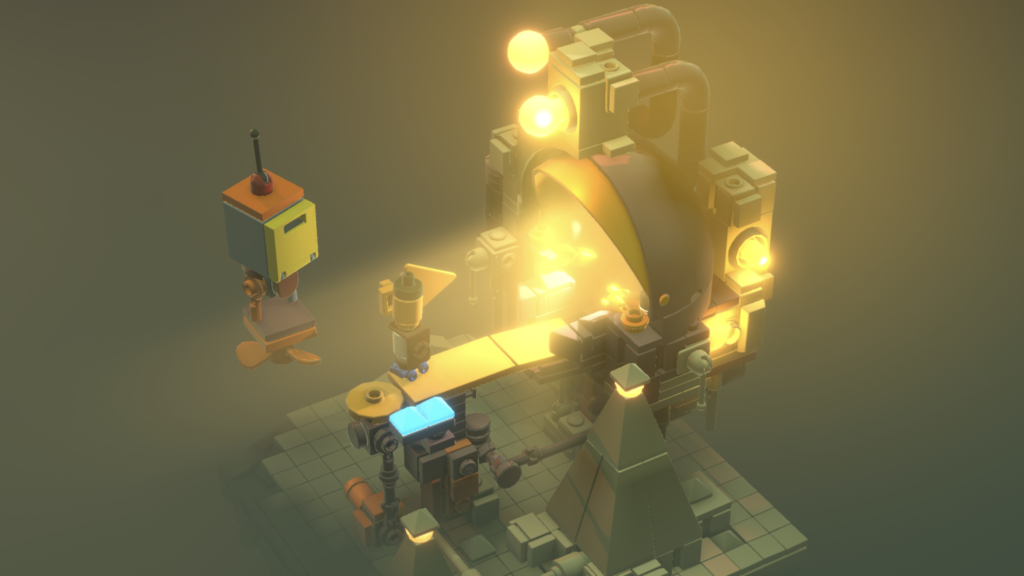 Using the touch screen to move the bricks in to position is easy and quite fluid. By holding a finger down on a brick it will pick it up and make it float allowing it to be moved. Simply tapping on the screen will rotate the brick and then holding a finger on the screen will place the brick in to position. The only problem I found with this was when there would be multiple bricks on screen and I was accidentally picking up the wrong brick.
Get the Latest LEGO Sales & Deals
Brick Built Characters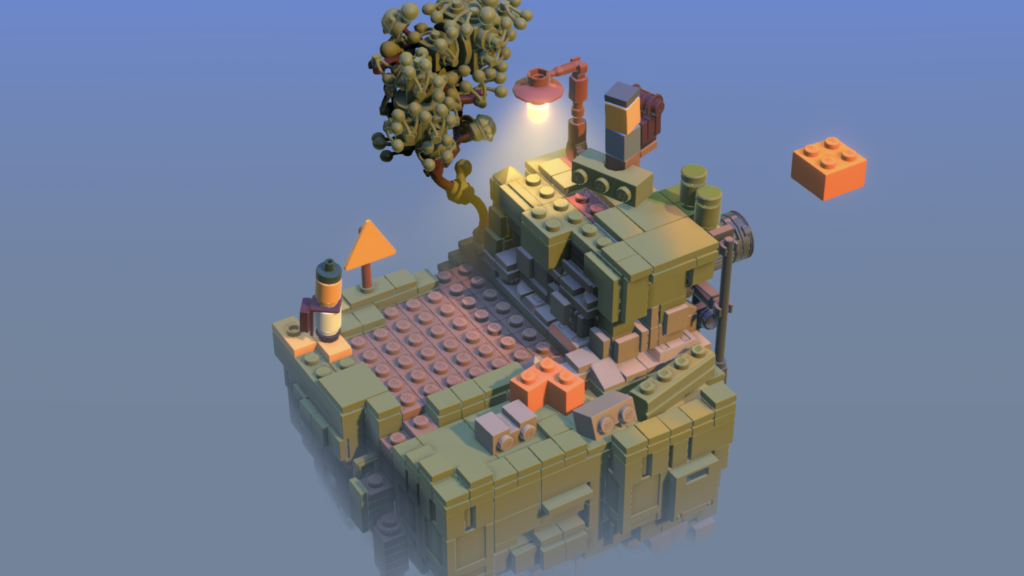 Light Brick have decided not to use the typical minifigure in this game. Instead, they have used miniature brick built characters using only four or five bricks. In the beginning of the game, you help a child build with a parent figure. I like the way Light Brick Studios have made the characters' genders neutral so they can be a boy or girl with their father or mother. It adds a bit of imagination to the player, you decide if it is a mother and son. The lack of voices to progress the story is not a miss either, as the soundtrack helps progress the story and the body language from the brick built figures helps add emotion. When the parent arrives home from work to join the child, the child jumps with joy and you can almost feel how happy the child is.
Later in the game, the parent goes off to work and leaves the child at home to build a friend out of spare bricks lying around the cellar. This then changes the story a little by making it about the child and the robot. But before I spoil the whole game for you, go try it yourself.
Availability
LEGO Builder's Journey is available now on Apple Arcade and can be played on supported Apple devices.
One of the problems about this is that not everyone will be able to play it. I myself have not wanted to pay for the Apple Arcade subscription, however there is a free one month trial for the service. This game may have made me want to pay for the Apple service at the end of my free trial.
Sadly this is exclusively available to iPhone and Apple users. Hopefully LEGO will add this game to the Android users catalogue at some point, but there is no news yet.
Pros & Cons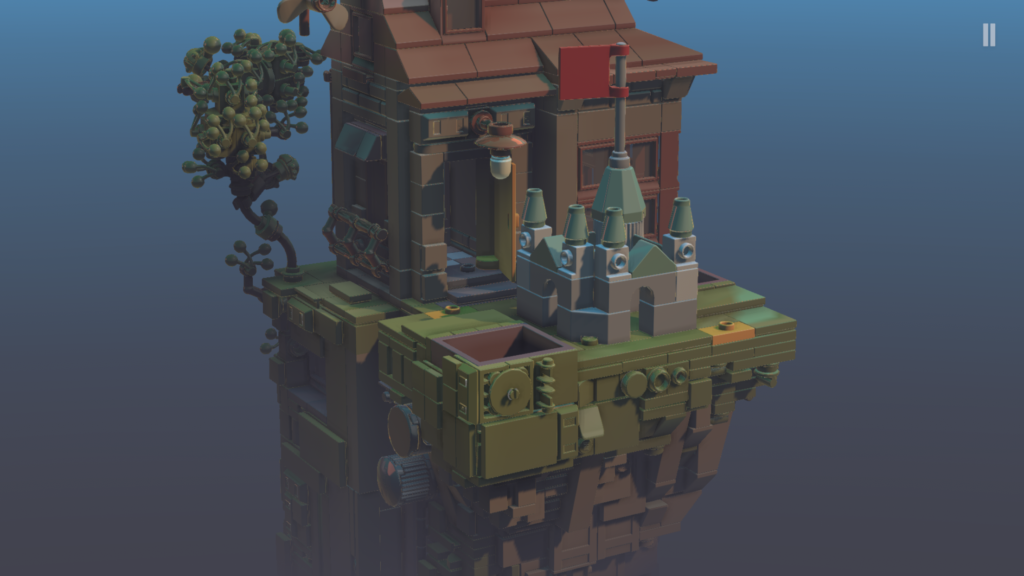 Pros
It is a relaxing game.
Easy to play and enjoy.
The art style is wonderful.
Cons
Apple device needed.
Subscription needed.
Mobile Bricks
With so many LEGO games available on a variety of platforms, I thought I would mention a couple of notable mobile LEGO games. LEGO Brawls, also available to Apple Arcade subscribers offers an iOS take on Nintendo's Super Smash Brothers.
My favourite LEGO mobile game which is free to play for everyone is NimbleBit's LEGO Tower. This is a great tower building game that has already had a few updates and events since its release. Check out the previous article for this great game.
And for the gamers that prefer consoles, there is a brand new LEGO Star Wars game coming very soon, which will be sure to not disappoint.
If you love LEGO games and puzzles, LEGO Builder's Journey should definitely be on your radar. It is worth using the free trial for Apple Arcade, to try this new style of LEGO game from Light Brick Studios. You can check out and download the game here.
Bye for now,
Itsabrickthing
(screenshots taken from my playthrough)
Get the Latest LEGO Sales & Deals