UCS sets are true gems of any LEGO Star Wars Collection. Usually giant models with enormous amount of amazing details, these sets offer a real challenge to both children and adults. Unfortunately, they also tend to be the sets with the highest price increase over the years. Great examples are UCS Imperial Shuttle or the first UCS Millennium Falcon. As always in my lists, order of the sets mentioned is completely random, being first or last on the list doesn't make that set the worst or the best.
All things set, let's get going.
75192 Millennium Falcon
Starting with the biggest of them all, this version of the legendary Millennium Falcon is the biggest LEGO Star Wars UCS set ever to be produced.  It consists of over 7500 pieces and includes 8 minifigures, 2 of them – Han and Leia – exclusive to this set at the time of the release. They've both appeared in two more sets since then, but their secondary faces with breathing masks have remained exclusive so far.
This set is also the first to include brick-built models of Porgs and Mynocks from episodes VIII and V respectively. Even though the set takes quite a lot of time to build, it definitely is worth the effort. I suggest you to build it with your friends, it's a lot more fun and time passes faster. Or just do a Star Wars marathon while building! 800$ surely is a lot of money, but the set gives you the value for the price paid and will only rise in price as the time passes.
10236 Ewok Village
One of very few LEGO Star Wars UCS sets that isn't a ship. This is the only rendition of the Bright Tree Village so far and also the biggest set from the Forest Moon of Endor ever released. The village itself is made using 3 giant trees connected via platform and one additional tree connected via bridge. Bridge section allows you to recreate the famous scene when Luke tells Leia the truth about their father and them being twins. But almost all the scenes can be reimagined using this set, Han about to be used as a BBQ by Ewoks, our heroes getting caught in a net trap because of Chewbacca's hunger, C-3PO levitating with his chair thanks to Luke's power or the best ending scene in the cinematic history!
There's nothing you can't do with this set! Fans of minifigures will surely love the beautiful and exclusive Princess Leia in her Ewok Village outfit, a stunning piece of LEGO minifigure art. Don't waste your time and get this set while you can as its price hasn't skyrocketed that much yet.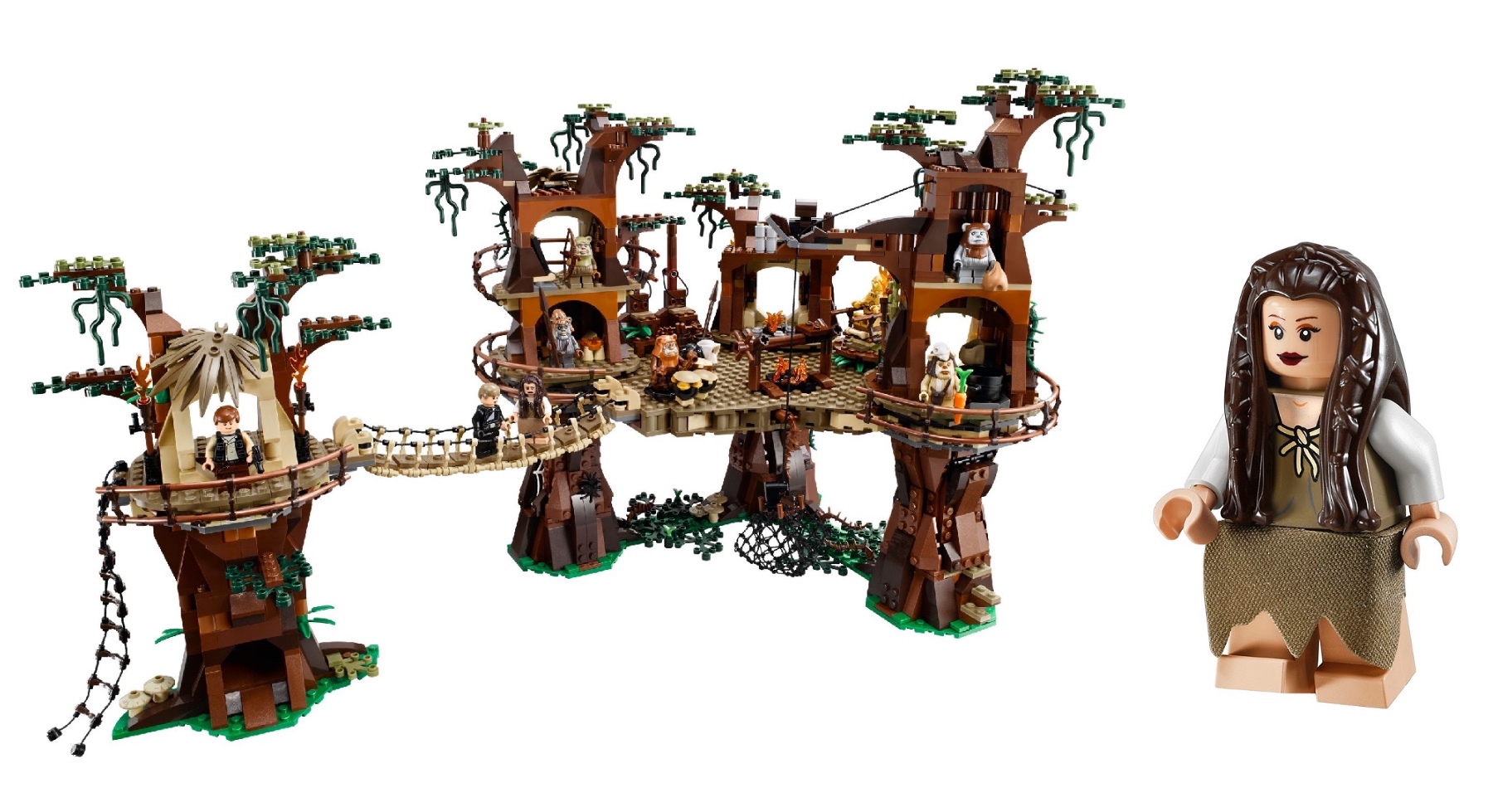 75060

 

Slave I
A perfect 200$ UCS set? Maybe, or it's at least very close to being perfect. Amazing details, beautiful colour scheme of grey, dark red and dark green gives it a very realistic look of something coming from the galaxy far far away. Figures are stunning as well, Boba Fett with new arm printing, new version of Cloud City Guard and 3 more figures included are everything your Slave I needs to have. Beauty of this design is also shown in its smaller version from 2019, that uses the same scheme and building techniques. The sets are basically the same with different sizes. Definitely the best set of 2015.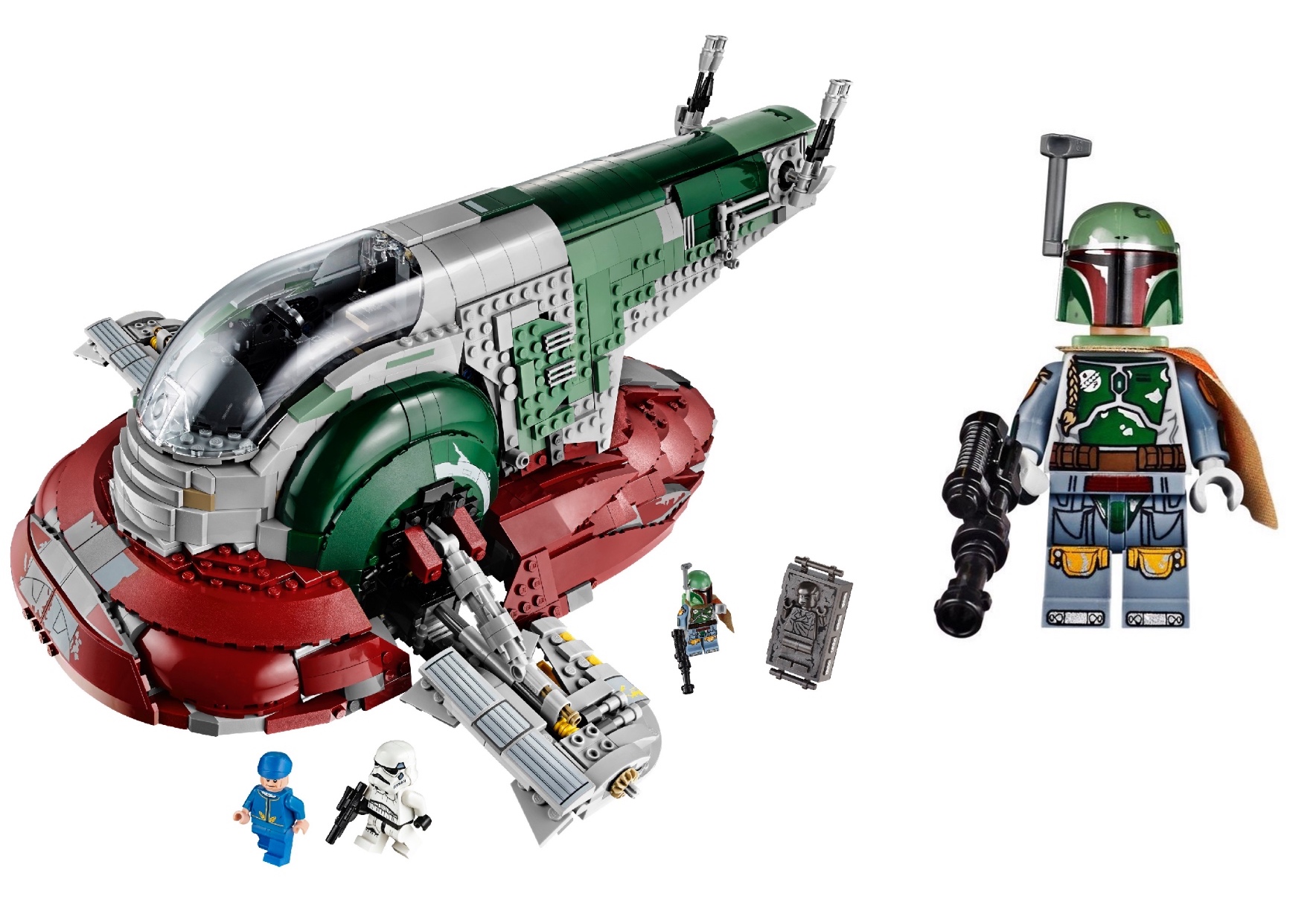 10221 Super Star Destroyer
Called Super Star Destroyer by LEGO, but we all know what it really is. Even though the Executor is not the only SSD in the Star Wars Universe, this set is definitely Vader's flagship from Episodes V and VI. The longest Star Wars set with 124,5 centimeters (or 50 inches for our US fans), this sleek destroyer will be a great capital ship for your fleet. Admiral Piett is still -unfortunately- exclusive to this set, and it seems like it's not going to change any time soon. However, different versions of all Bounty Hunters included have been released, making them affordable. But this set still remains extremely expensive for most of us for a good reason – it's a beautiful, unique and one of a kind set.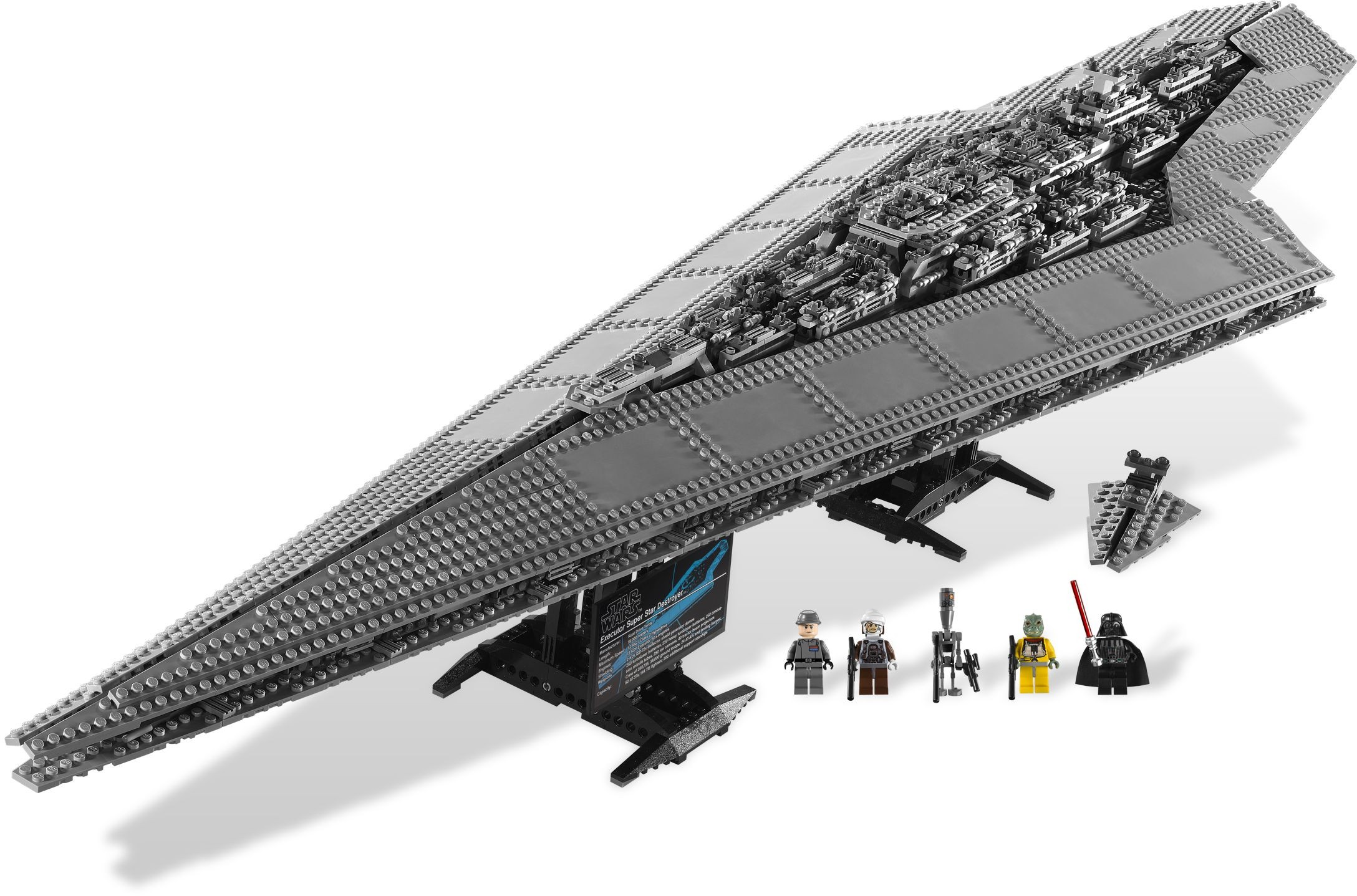 10212 Imperial Shuttle
Yet another iconic imperial ship. This magnificent transport shuttle is very sleek in its white design and offers probably a perfect recreation of its movie counterpart. Height of this set is very stunning as well as it stands 71 cm tall, making it the tallest LEGO Star Wars set. Minifigure selection is satisfying as well, Luke, Darth Vader and Imperial crew members are a very nice addition.  Beautiful, but now a very expensive set.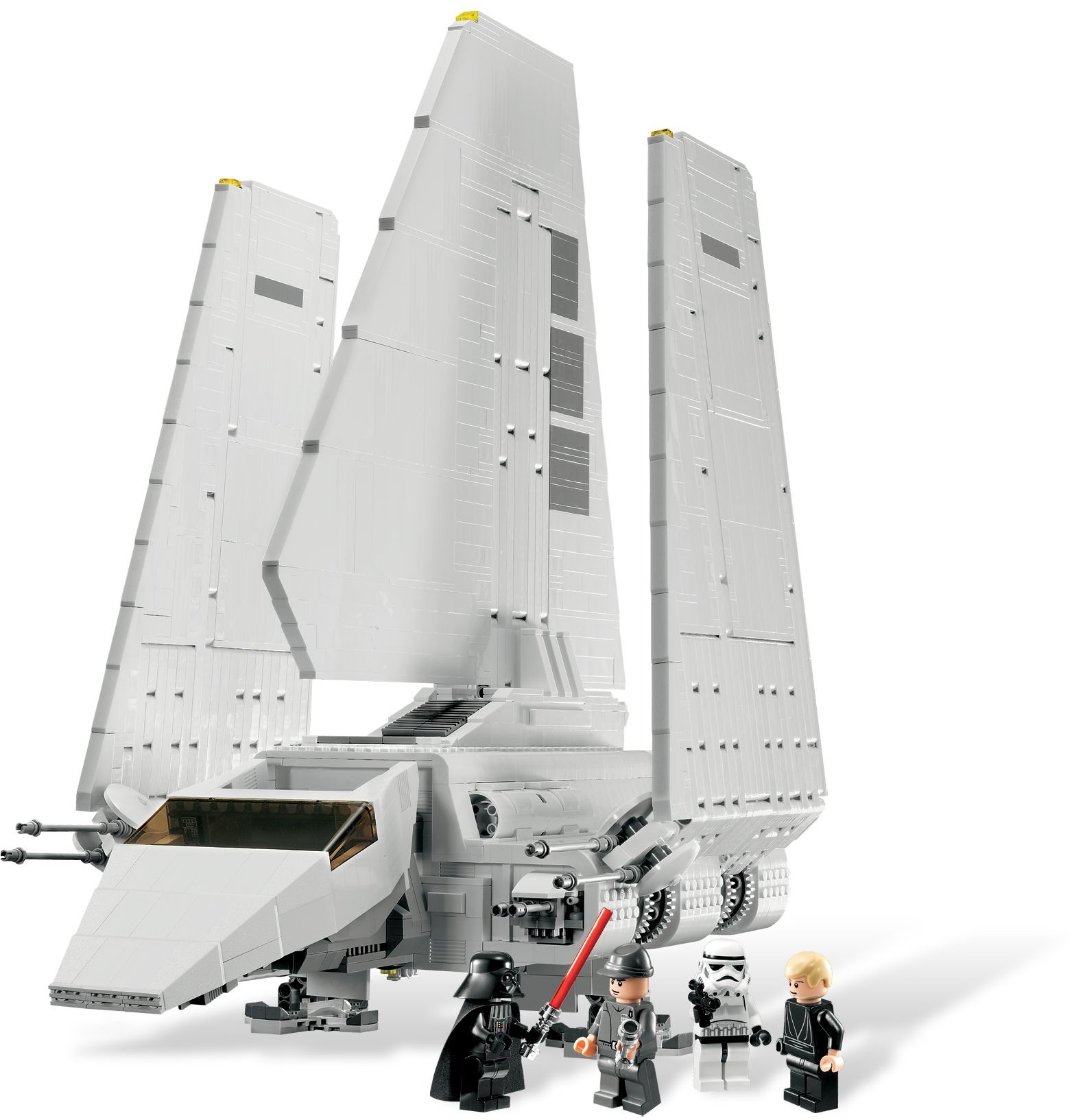 Get the Latest LEGO Sales & Deals
75181 Y-wing
My personal favourite, even though I don't own it yet. This is a second version of Y-wing in the UCS scale. The first one was released in 2004 and I love that one as well. However, this set is a huge improvement over the previous one. It copies most design techniques and colour scheme of the smaller 2017 version and it works really well. I cannot imagine any way this model could be improved in the future. Two minifigures included are Gold leader Dutch Vander and his astromech droid R2-BHD.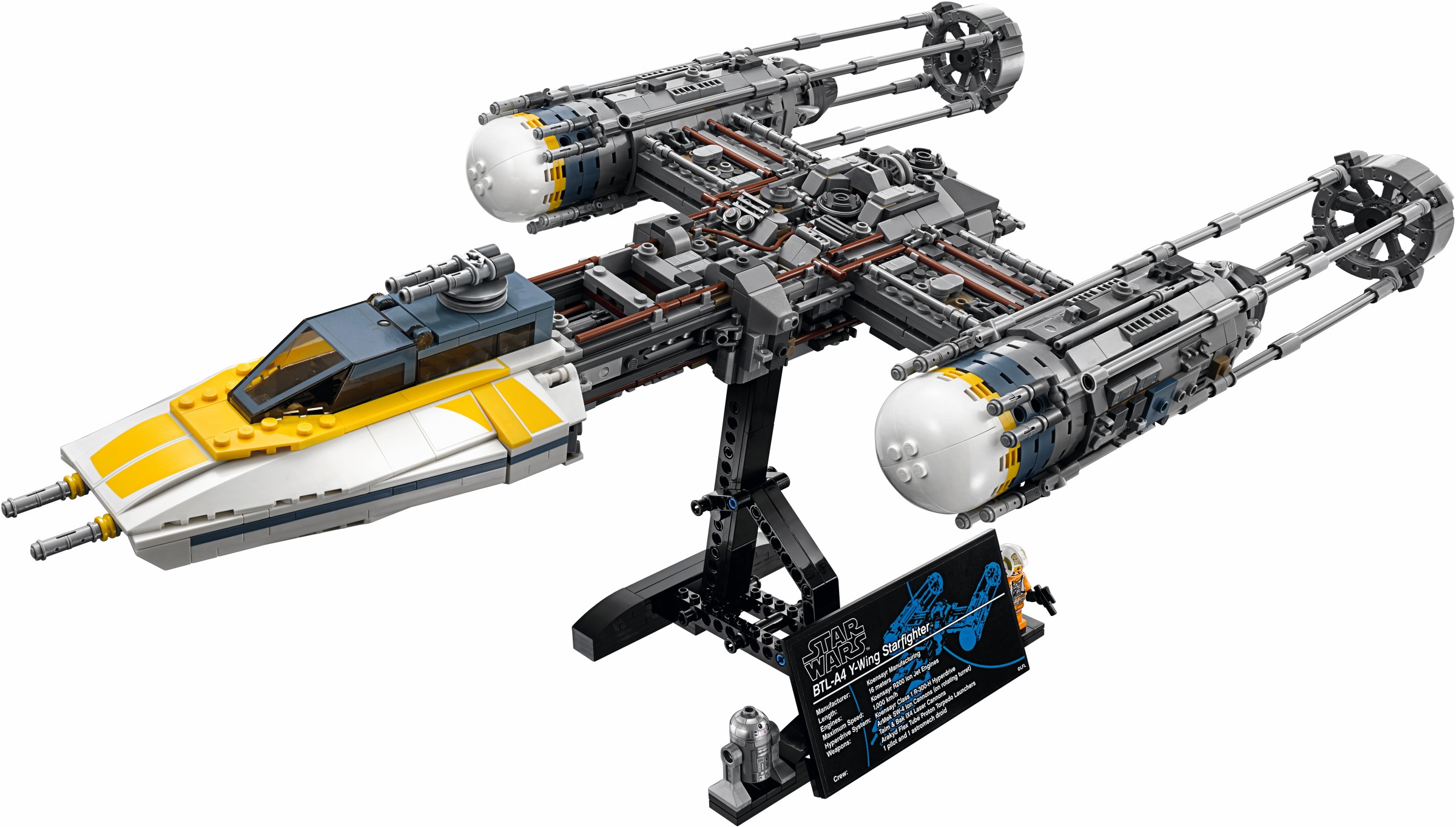 75159 Death Star
A very controversial set at its release, as it included only 200 pieces and 3 minifigures more than its predecessor available from 2008 all the way to the end of 2015 for 100$ less. But we are here to talk about the set itself. It includes 27 minifigures, the most figures ever to be included in a LEGO Star Wars set. It includes rooms from both Episode IV and VI such as the hangar, detention cell or Palpatine's Throne room.
There is no famous Death Star scene taking place in the interior that you couldn't recreate in LEGO. The figures are truly stunning. This set and 75192 are probably the only sets where you get duplicates of the same character – not counting troopers of course – as you get 2 Han Solo and 3 Luke Skywalker figures here. Not enough? New Grandmoff Tarkin, Princess Leia, Death Star officers and droids are great as well. You also get some more common figures like Stormtroopers, Darth Vader, Obi-Wan and our favourite droid duo R2-D2 and C-3PO. Inclusion of Darth Vader's TIE fighter is a nice touch as well.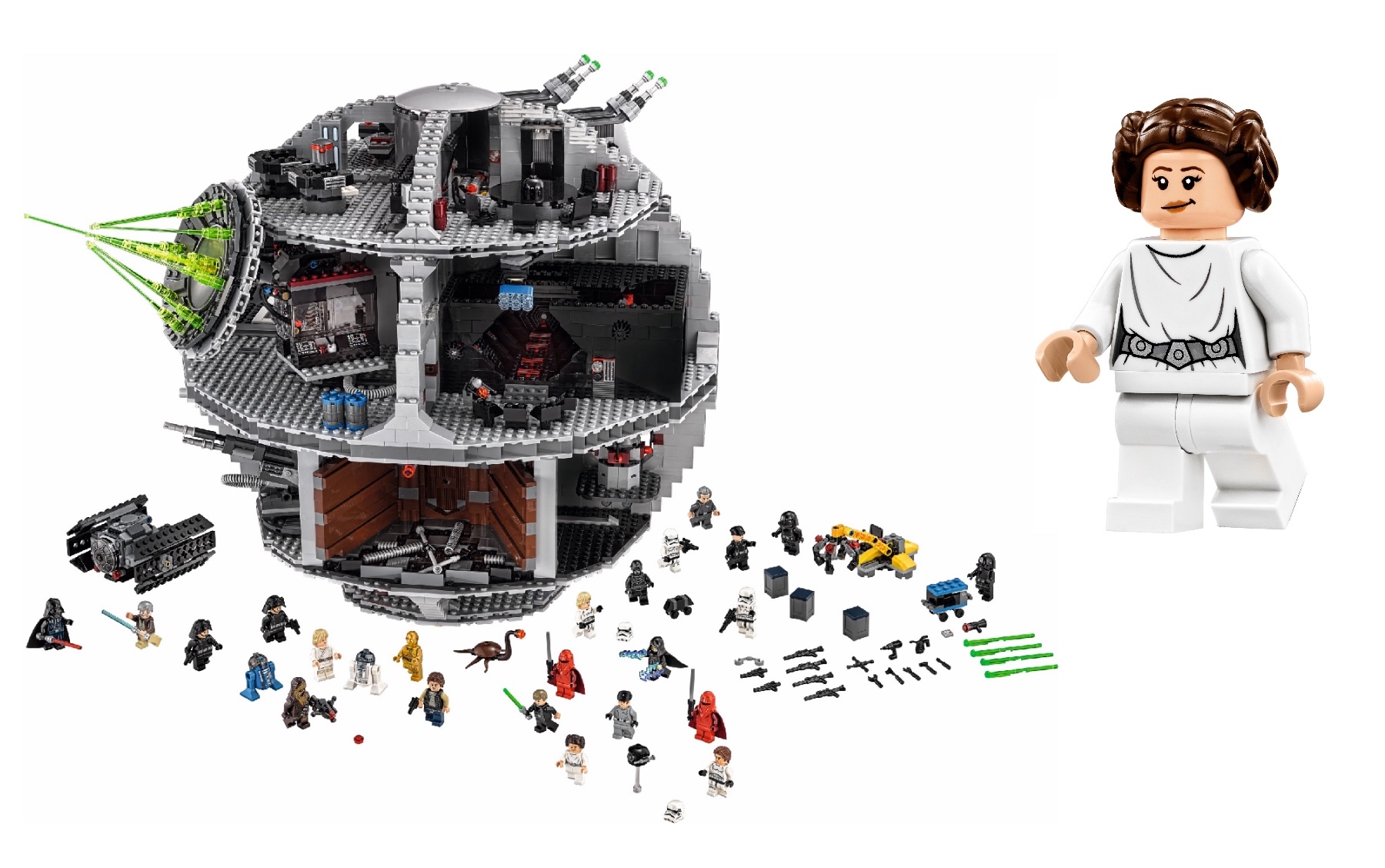 75252 Star Destroyer
Big price tag for a big ship. The price of Star Wars sets gets controversial from time to time and it's usually a well-deserved critique. But this set is different. Most of the criticism comes from the fact that you are expected to pay 700€ for almost 4800 pieces and it surely seems a lot. But looking at the weight and other parameters, it gives you quite a good value. Not to mention that the set itself is giant and stunning in its size. BUT a huge disappointment is almost complete lack of minifigures. Only 2 minifigs in 700€ set? Can we get more next time, please?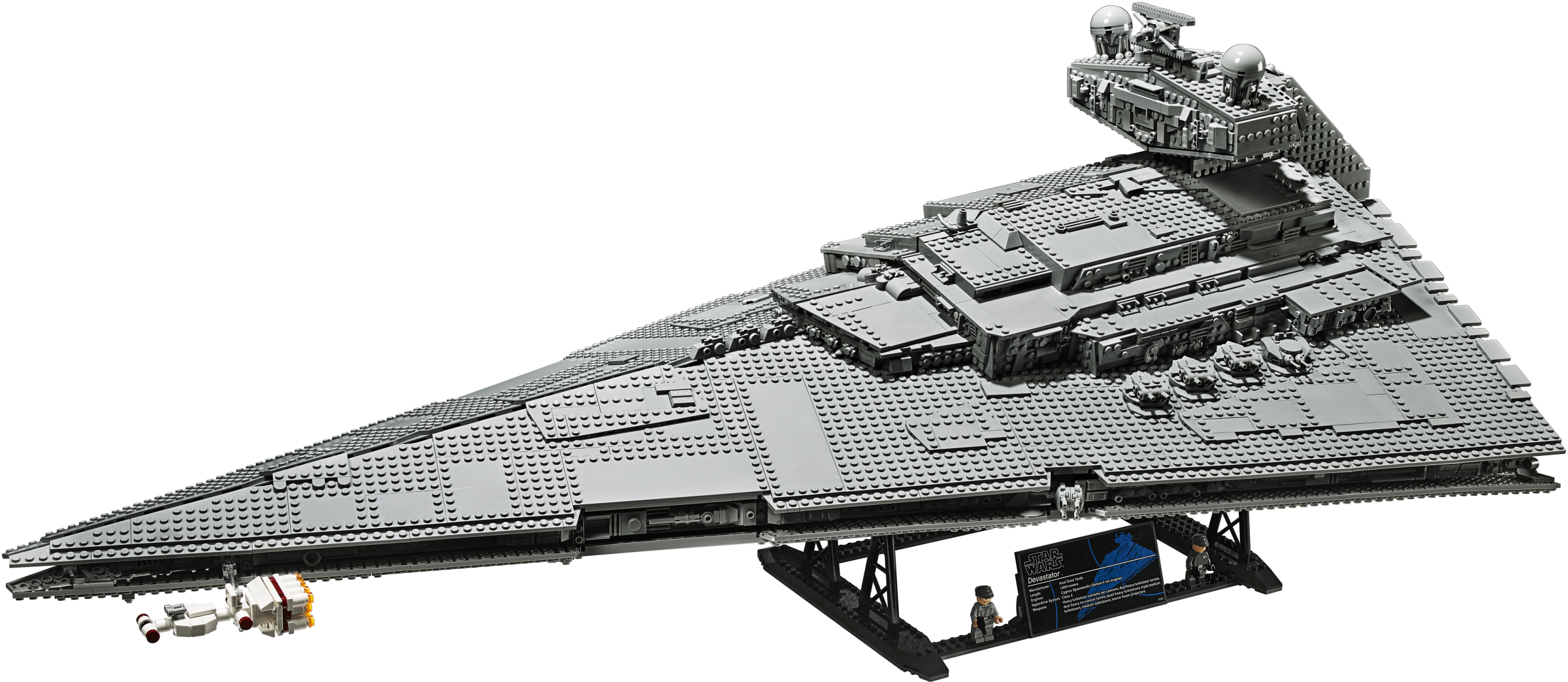 10143 Death Star II
Another Death Star on our list? Oh yes! While 2008 and 2016 versions are focused on the interior, this one shows the exterior of the second Death Star in all its glory. One of the best sets from Episode VI is unfortunately very expensive now, it goes for over 2000£ sealed on Bricklink.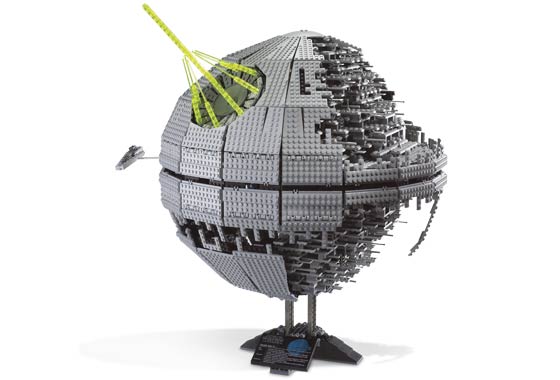 10018 Darth Maul
What may seem as an odd choice at first is in fact a truly fascinating set. Very experimental for its time, this set brings life to the famous Sith warrior and apprentice to Darth Sidious himself: Darth Maul. This bust is much bigger than the ones released in 2020 and only UCS Yoda coming from early 2000s can match its size. If you want to add something new and rare to your collection, try to grab this set!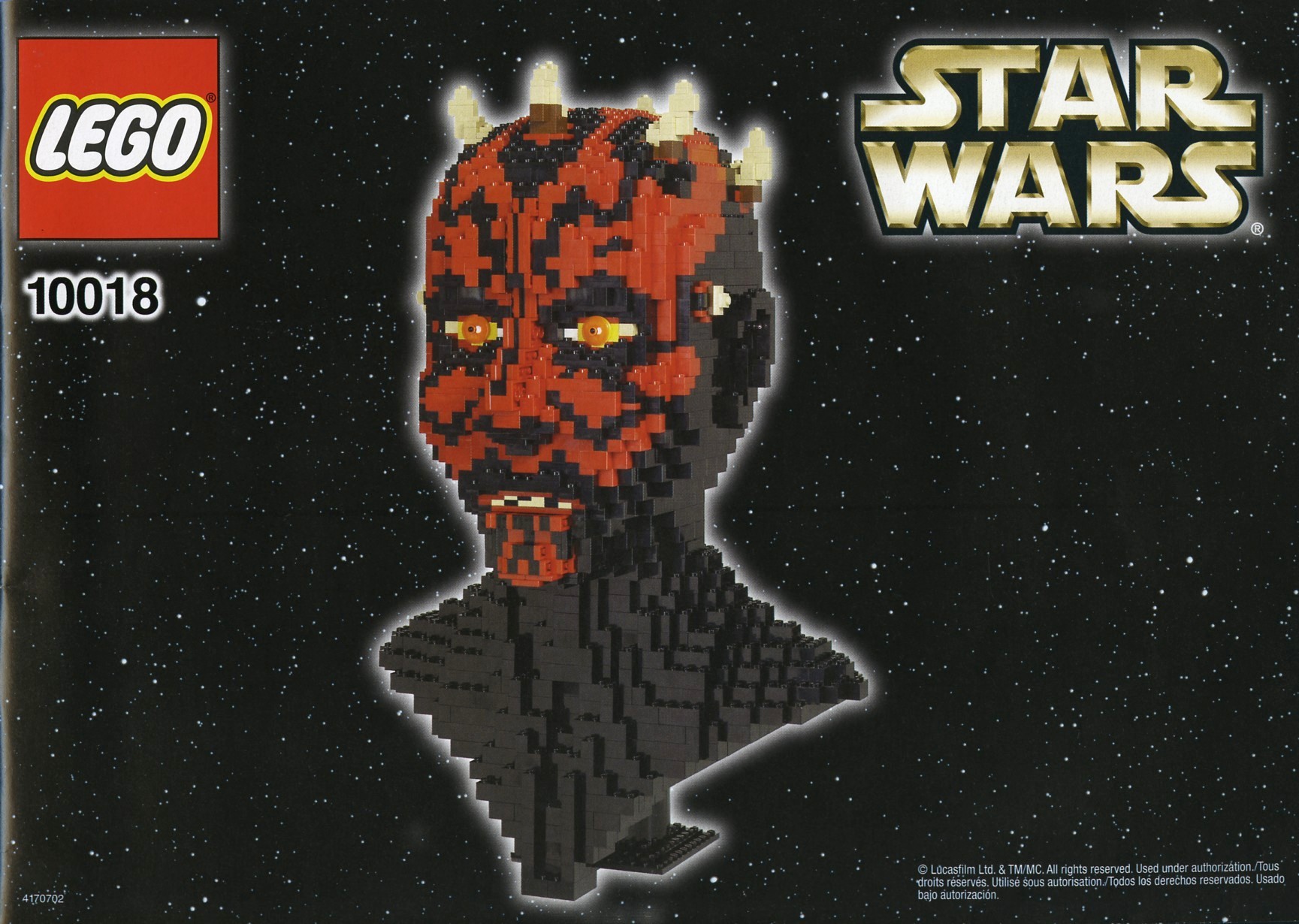 Last words
In conclusion, LEGO Star Wars UCS sets are the biggest and the most beautiful sets you can get. Yes, they are expensive, but their target audience are adult collectors with stable income, not little children who want something to play with. I own 75192 Millennium Falcon and the 2016 Death Star and I love them both. It's always good to pick up the set while it's still on shelves as their prices tend to rise rather quickly and extremely. Do you own any UCS set? Do you have your personal favourite? Tell us in the comments!
Get the Latest LEGO Sales & Deals
Images from Brickset