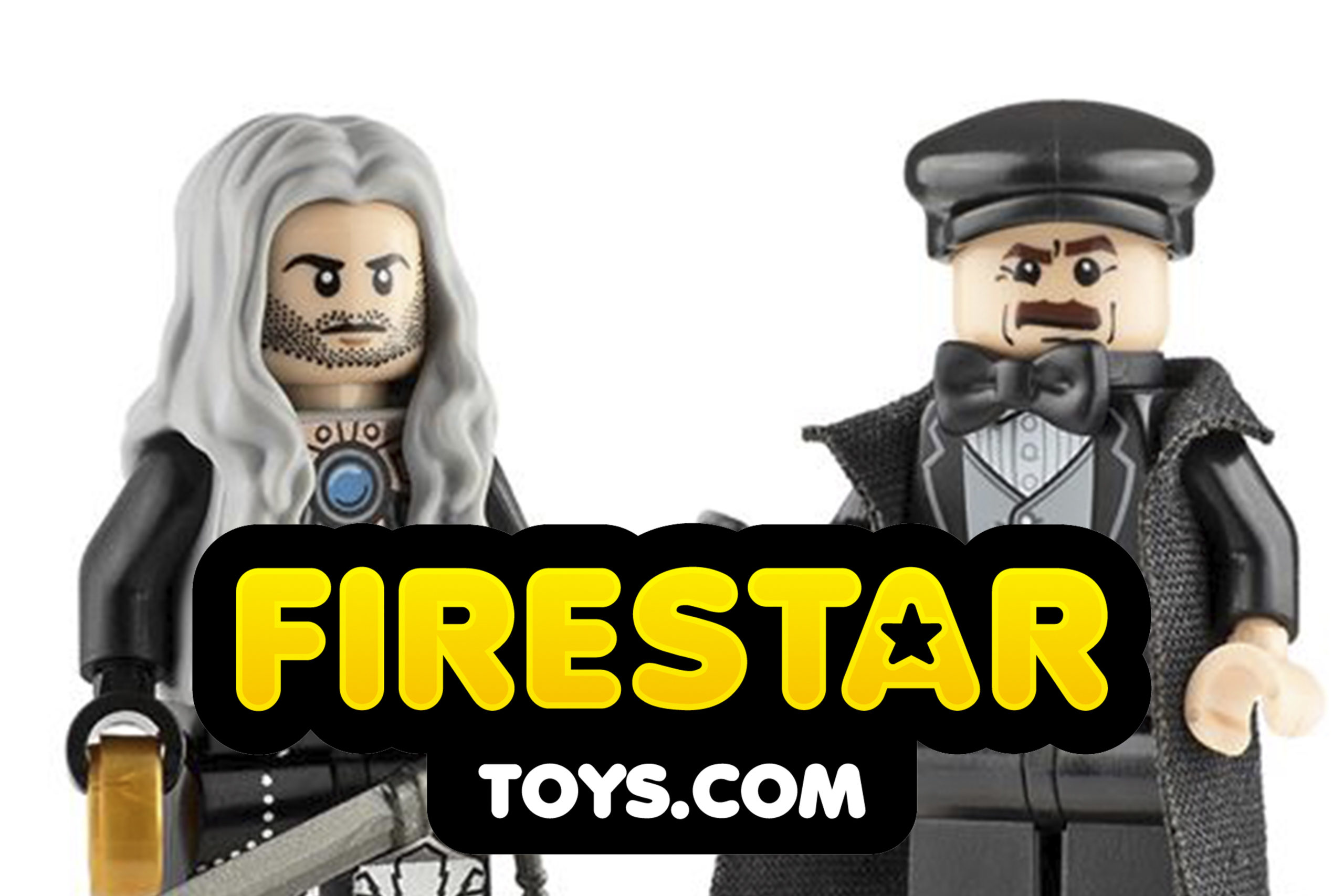 It's safe to say that one of the most attractive things about LEGO is the level of creativity and diversity that it encourages when it comes to making our very own LEGO creation. There is a plethora of different pieces out there – with everything from LEGO bricks to minifigure accessories and components all allowing us to get incredibly creative with the minifigures and the builds which we create. This is where 'Firestar Toys Customs' come in – bringing together a bunch of the different and unique elements which are out there to create cool new versions of characters who haven't been realised in LEGO before.
I think this is an incredibly cool concept which is unique to the Firestar Team – and I love how they encourage all of their staff to get involved in creating ideas, so today I wanted to look over some of my favourite figures which are part of Firestar Toys Customs – and explain why I love them so much!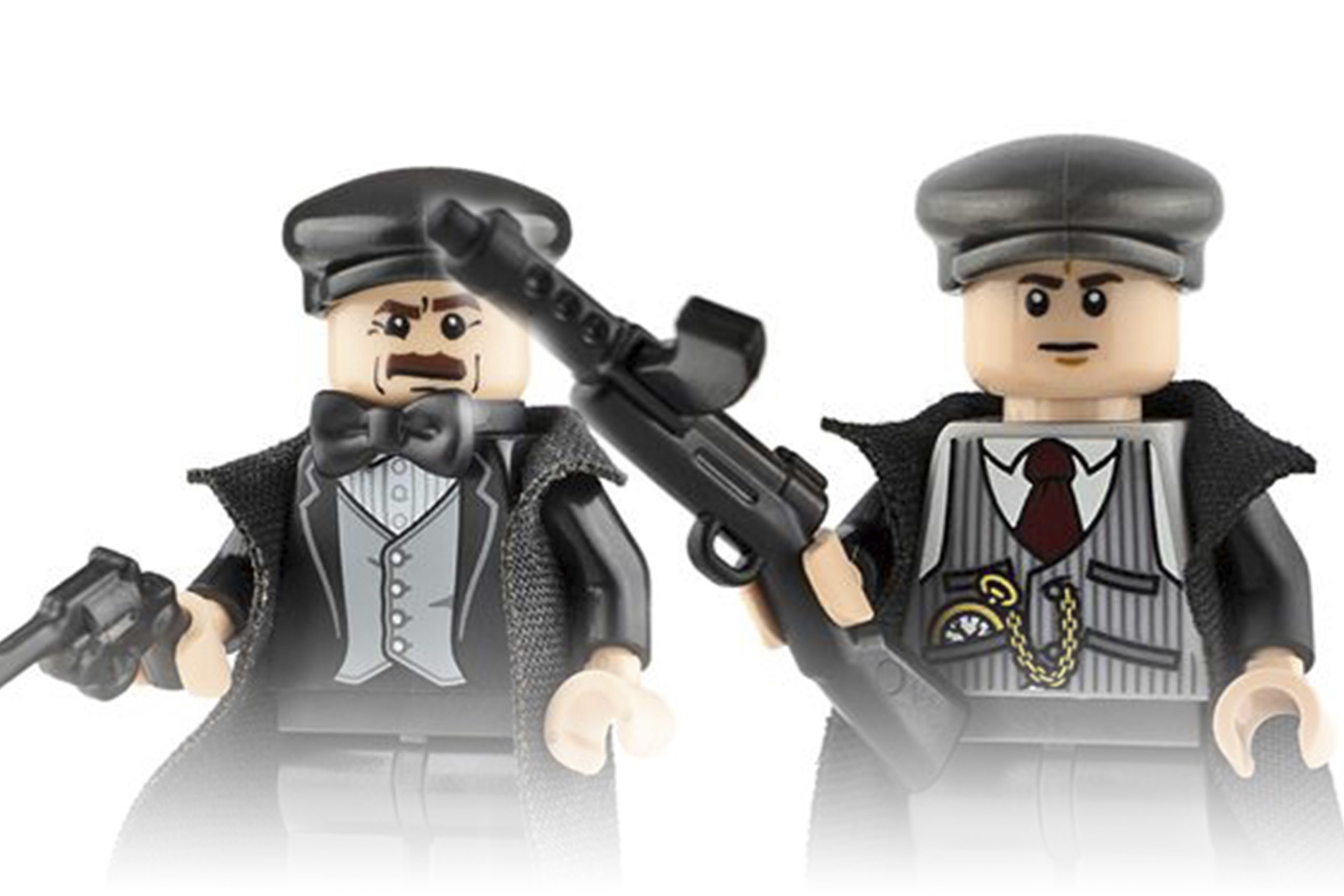 'Blinders' Tommy and Arthur
It is safe to say that shows like 'Peaky Blinders' have encouraged a new generation of love for the old-school English gangsters of the 20th Century. FST Customs have taken the love for this, and created two characters which are inspired by some of those more popular materials – Tommy and Arthur. These are two figures which capture the incredibly sleek and smart appearance of these characters beautifully – creating great minifigures which really do look the part for the universe which they are themed around.
I love how Tommy combines the great waistcoat and tie piece with a fabric coat piece – adding more depth to the character's overall appearance than you would be able to get from a traditional torso.  Combine this with the character of Arthur who uses similar elements to a great effect – and makes use of the relatively new bowtie piece from LEGO – and you have two fantastic figures which really look the part and are a great addition to your 'Blinders' gang!
Click here to pick up Tommy, and click here to pick up Arthur.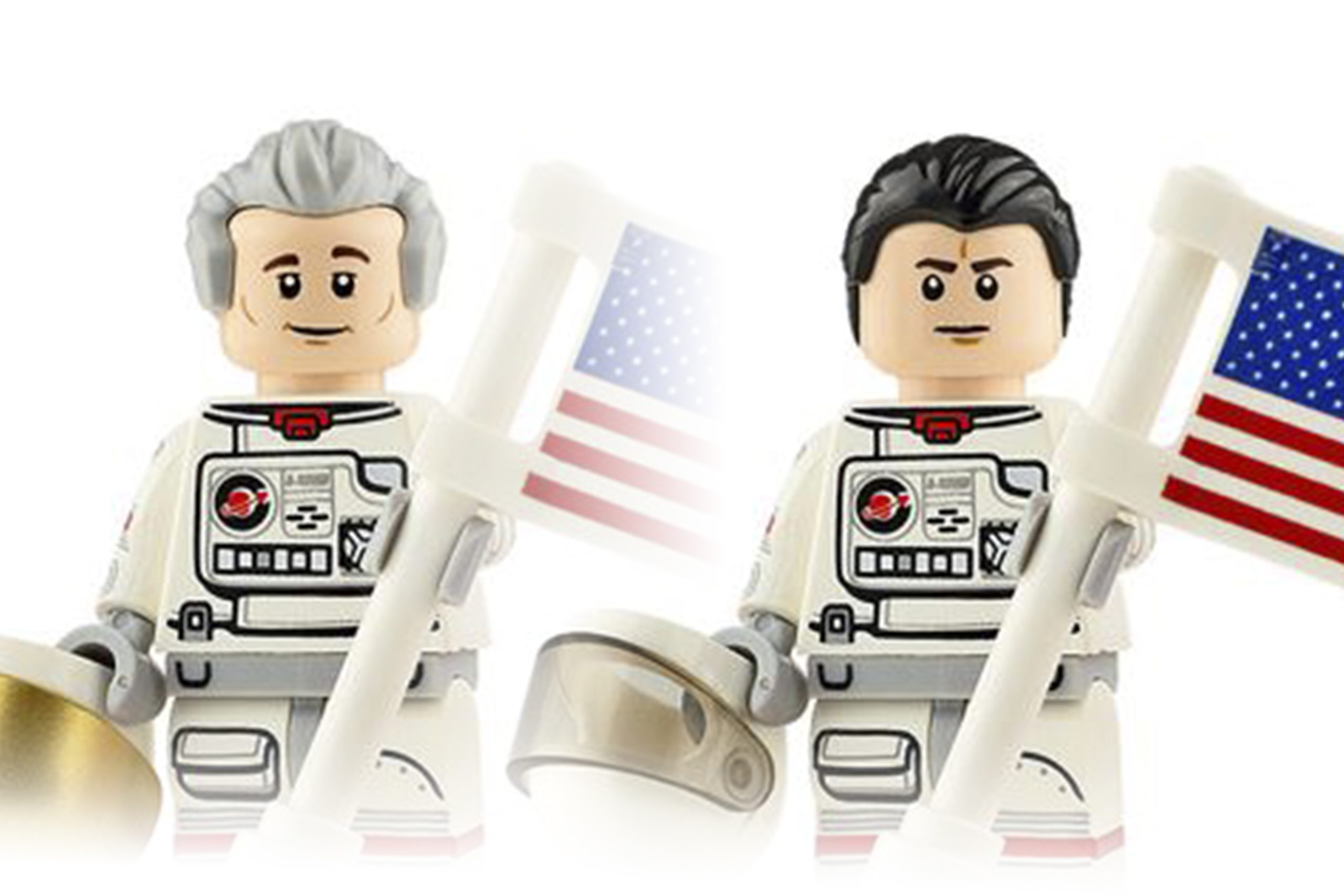 Astronauts
One of the greatest achievements in human history is the Apollo 11 mission – a mission which finally saw humans set foot on the moon as part of one of the greatest advances in human science and technology. LEGO themselves have marked this achievement with their fantastic Creator set of the Apollo 11 Lunar Lander – depicting this monumental achievement in a fun and quirky display piece. Whilst this set was fantastic, it included two generic Astronaut minifigures, and so this is where FST Create have stepped in – allowing you to outfit your Apollo 11 with the true crew members it deserves.
Neil Armstrong, Buzz Aldrin and Michael Collins have all been recreated by the team – providing you with the opportunity to own some of the most iconic characters in human history. Even better, however, is the fact that these characters use a wealth of different pieces including printed legs and printed arms – providing you with some of the most detailed astronauts to decorate your Lunar Landing display.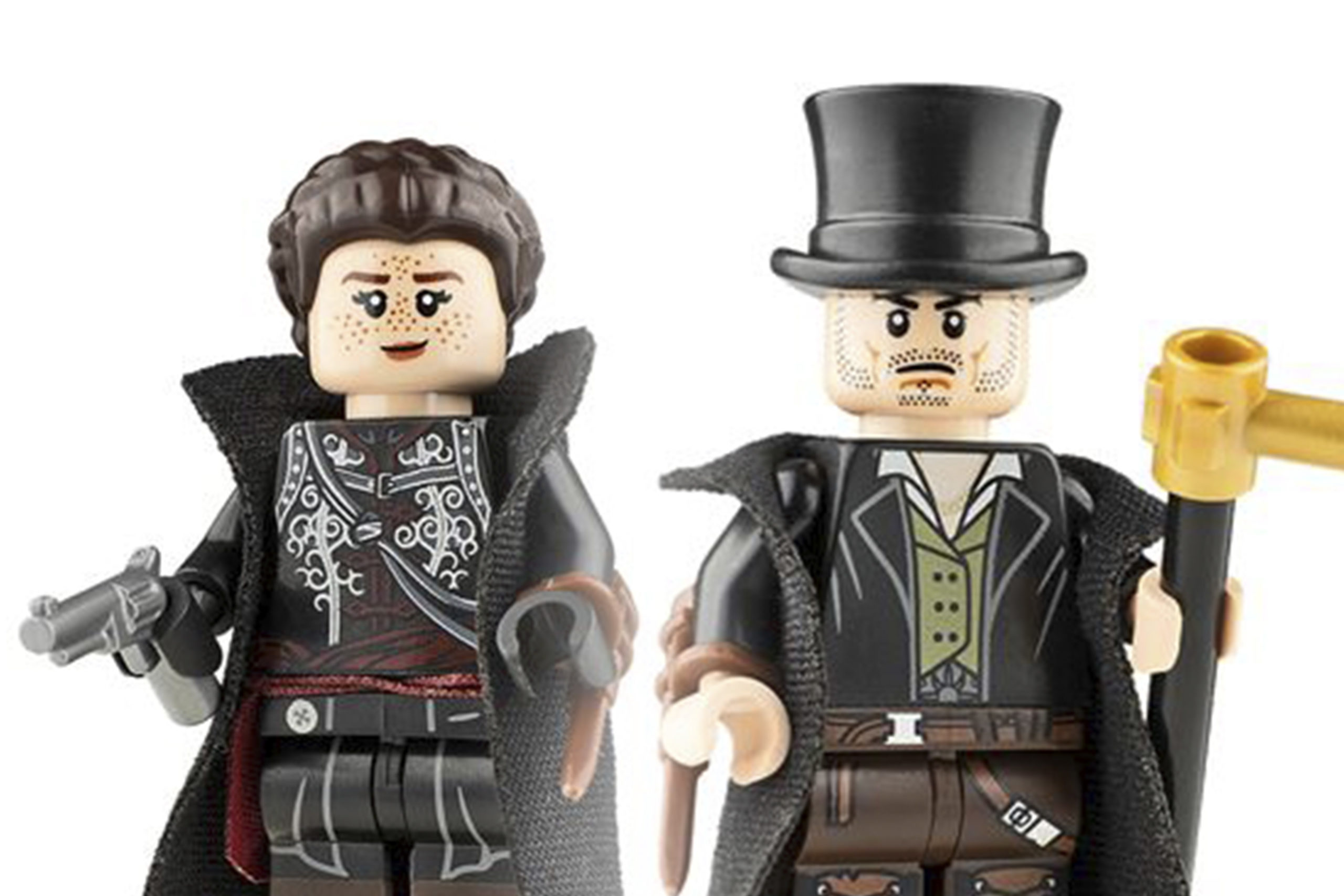 The Assassins
The Assassin's Creed franchise has brought a wealth of different characters to life over the years Ubisoft have been creating the games – with each Assassin featuring unique and varied designs. One of the more recent games, Assassin's Creed Syndicate, introduced us to an old Victorian-era London. As part of this, we were introduced to Jacob and Evie Frye – two twins who had joined the assassins order. The FST Customs team have decided to create both characters – and I think that these may be some of my favourite figures to join the FST Customs line-up.
Starting with the cool Hidden Blade accessory from Brick Warriors, the team have then built each character up with their own unique traits. Evie features her freckles and her long jacket, whilst Jacob features his more characteristic Top Hat – and even comes complete with his cane which features a hidden weapon. Both figures make use of a mixture of official LEGO Parts and third-party accessories to capture their unique appearances – creating two great characters to add to your collection.
You can click here to pick up Jacob, and click here to pick up Evie.
Get the Latest LEGO Sales & Deals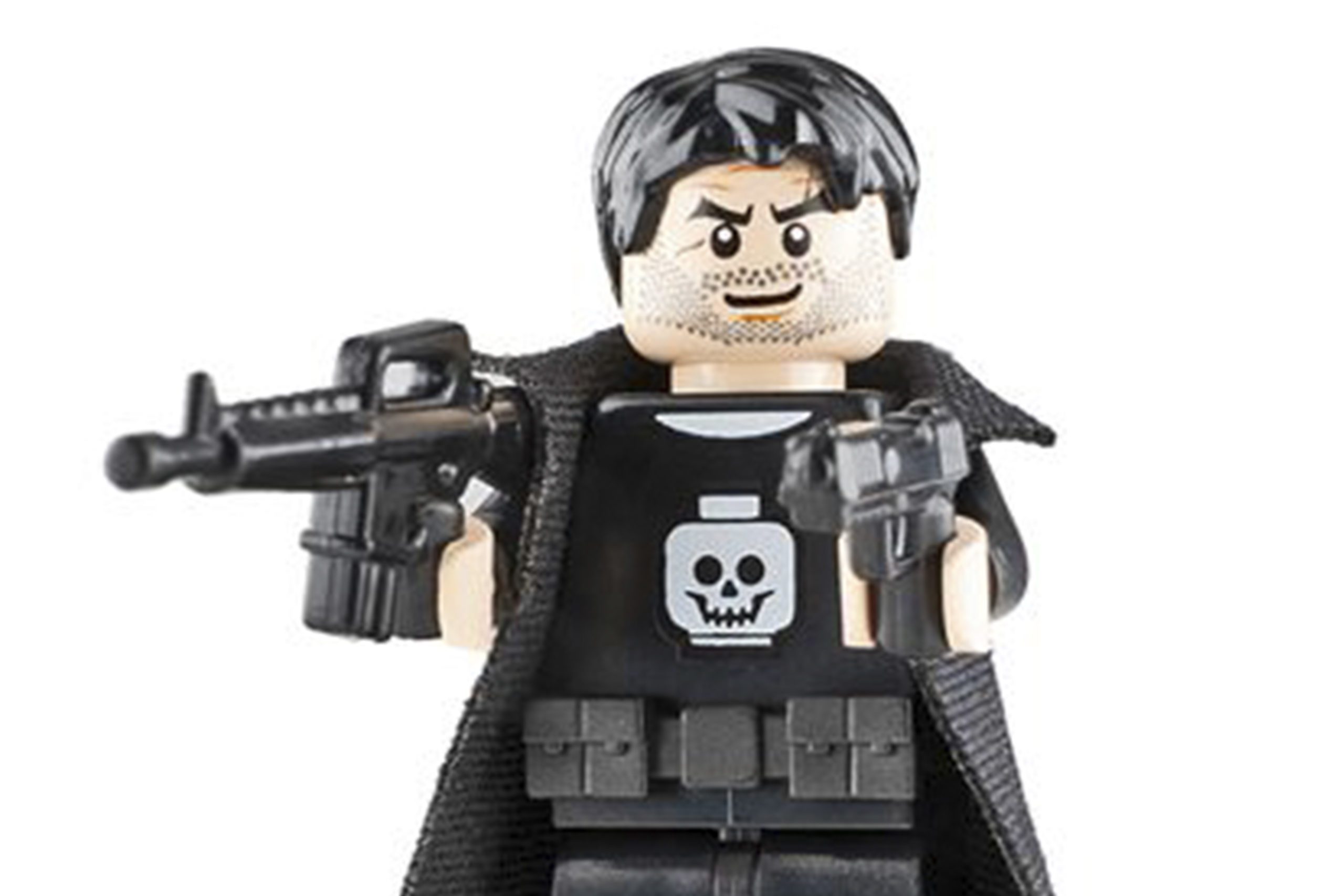 The Punisher
One of my favourite Marvel characters quickly became The Punisher after John Bernthal's incredible performance in the titular Netflix show. I loved how gritty and harsh the show was – and longed for a LEGO minifigure of his character, even if I knew that the only likelihood would be from SDCC or a similar exclusive convention. Luckily, however, the FST Customs team have stepped in. The use of the black belt piece and the CMF torso on this minifigure really help to capture this minifigure's iconic appearance – and is a great way of getting your hands on an awesome minifigure of this much-loved character!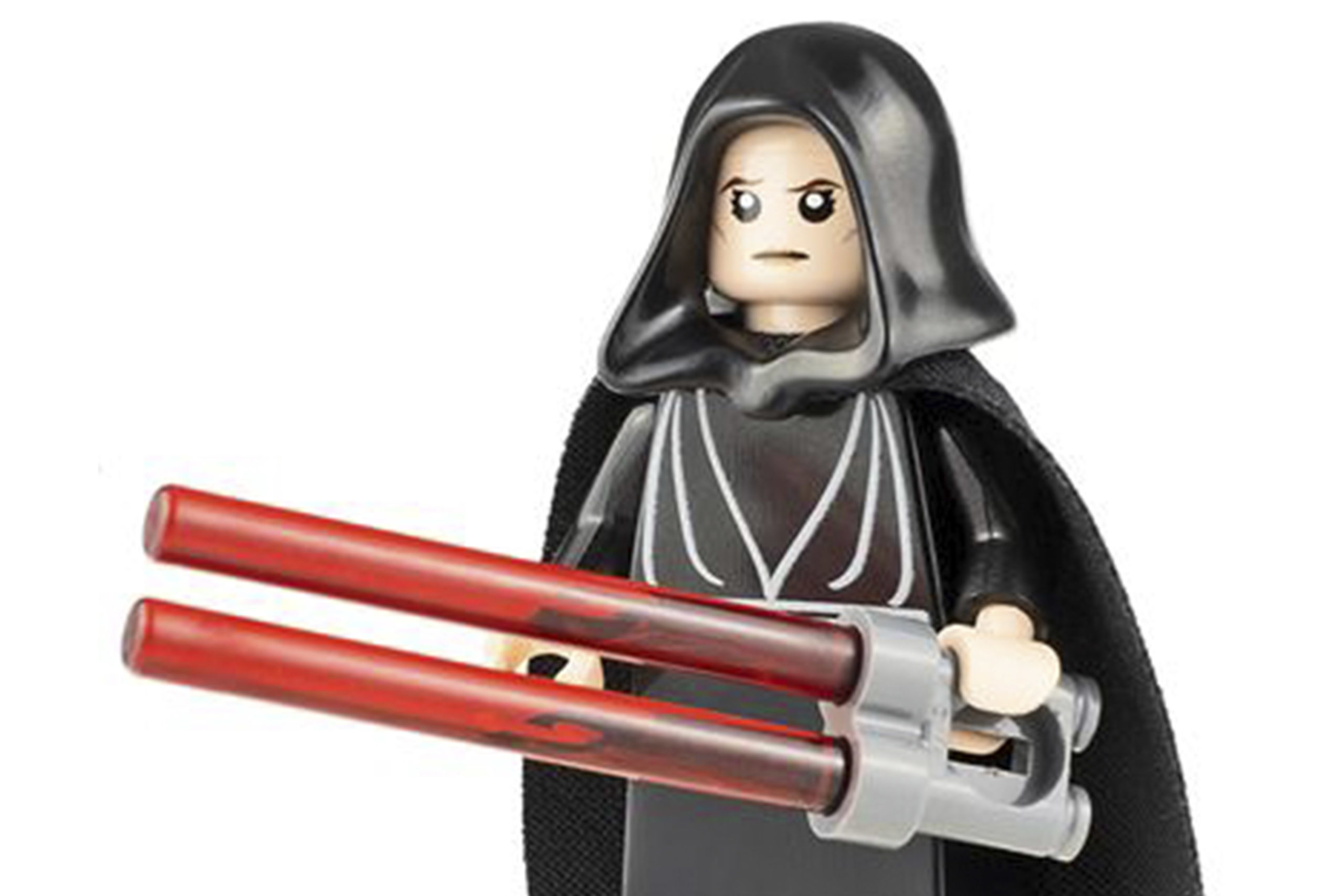 Dark Rey
One of my favourite scenes in the recent Star Wars: The Rise of Skywalker film was when dark Rey was revealed to audiences. It's safe to say the moment was a shock – and I loved her dual-red blades which were somehow side-by-side in a unique lightsabre design. I was just thinking about how I would be able to recreate this figure, when the Firestar Customs team beat me to it – producing a wonderful rendition of this character which uses the LEGO binocular piece to achieve her great and unique lightsaber design. If you are a Star Wars fan, then you will want to get your hands on this minifigure!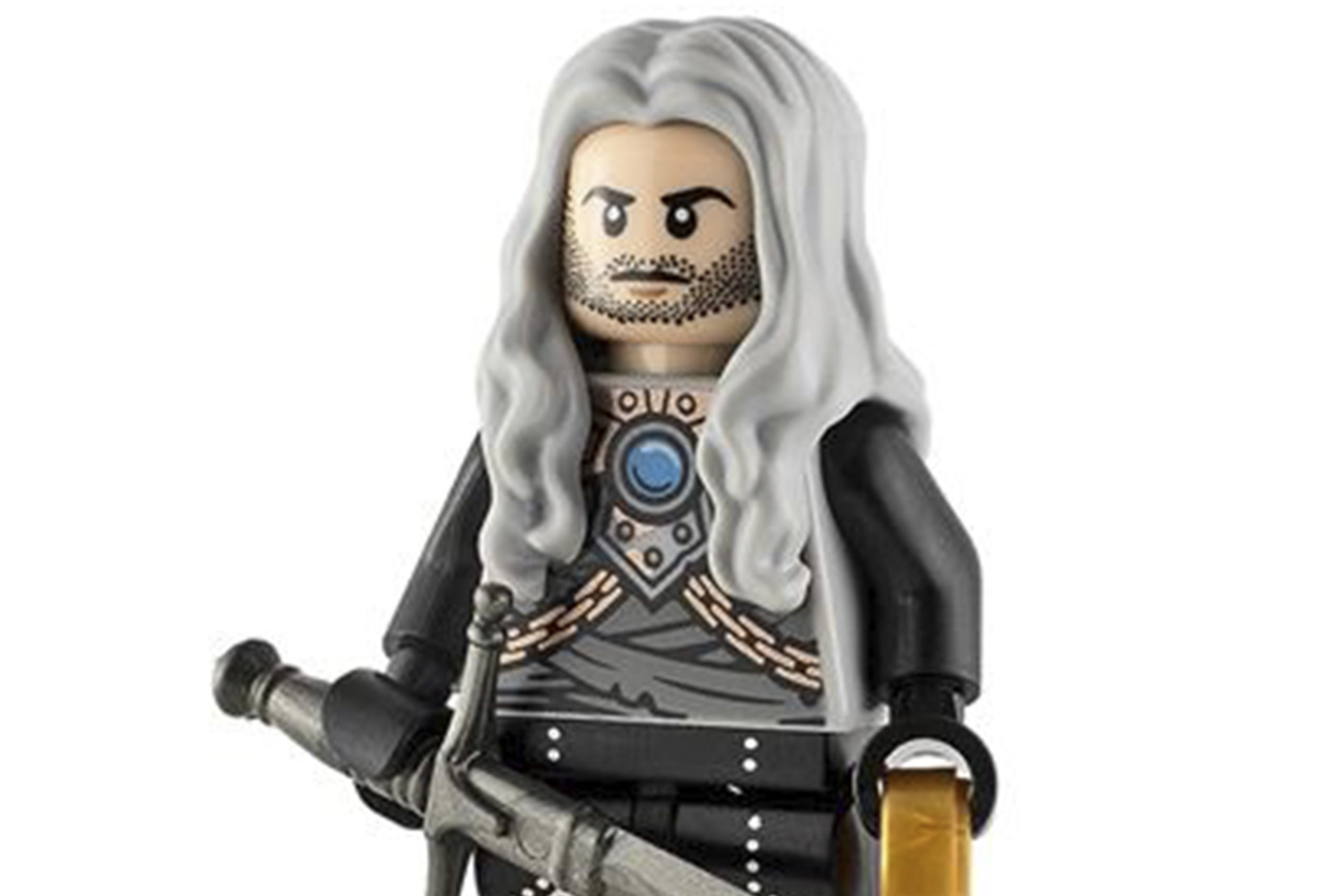 The Witcher Geralt
Henry Cavill turned in an incredible performance as The Witcher in the recent Netflix series – and it is safe to say that fans of the show will be hungry to get their hands on their very own Witcher minifigures! This is where the FST Customs team have stepped in – creating a rendition of Geralt which captures his iconic look using as many purist LEGO pieces as possible. Combine this with his great accessories, and you can really toss a coin to your Witcher! Plus, if you are a massive fan of The Witcher and are hungry for even more, then you can get your hands on another two characters – Ciri and Yennefer. Why not start building your very own LEGO The Witcher collection with these three great figures?
Lance Corporal Blake
If you're a fan of cinema then you will be familiar with the cinematic debut of 1917 – a film which is breaking records and redefining what is possible from film-makers and creatives alike. It is safe to say that this film will go down in history as one of the best depictions of The Great War – so the FST Customs team have decided to honour this by recreating Lance Corporal Blake.
Blake shows how a great minifigure can be created through smart parts usage. Although he features no printing, the use of the BrickArms torso piece helps to add detail and depth to his torso. This, combined with the famous tin helmet and his rifle, make a great depiction of a World War One British Solider – one which is bound to be popular with cinema fans and historians alike. It's great to see Firestar Toys Customs making relevant characters for us all to enjoy!
You can pick up Corporal Blake by clicking here.
Conclusion
To summarise – Firestar Toys Customs encapsulate the best of LEGO's ideals by encouraging individuals to get creative with their minifigures and their part usage. It shows how a little bit of smart thinking and ingenuity when it comes to part usage can make a real difference to the overall appearance and style of a minifigure. There is a wealth of fantastic minifigures available – so I really recommend exploring all of the Custom Minifigures on offer.
That's all from me for now. I hope you've enjoyed this blog post. If you like what you're reading, click here to check out even more of my pieces, right here on the Firestar Toys Blog!
Get the Latest LEGO Sales & Deals