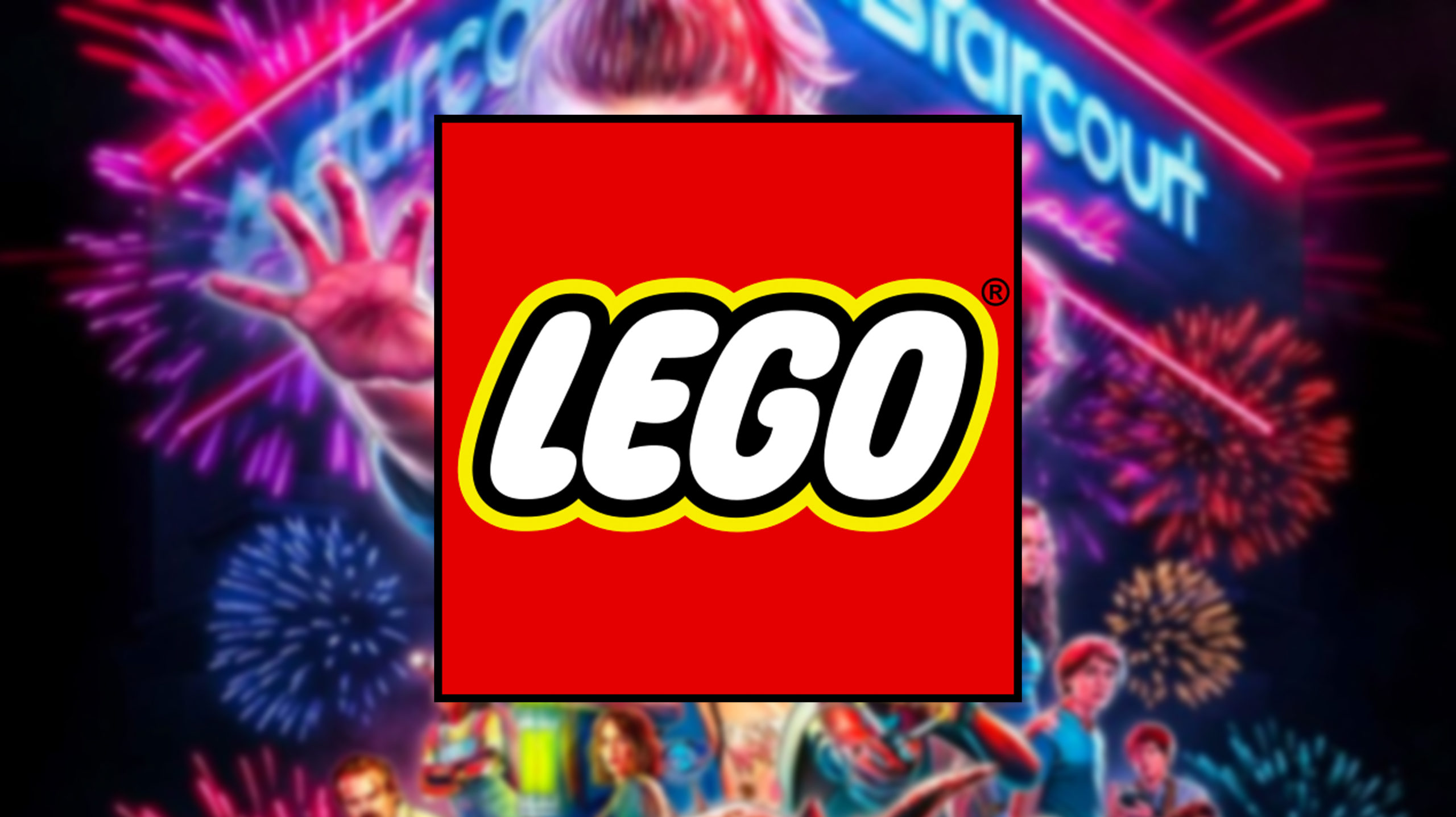 We all know that Netflix's hit television show, Stranger Things, was a huge success when it debuted with its initial season back in July of 2016. The series became an instant hit with fans of science-fiction and the super natural – with the reality-bending show inspired by the Montauk Project still leaving fans hungry for more as Netflix's fourth season slowly comes into the view on the horizon. LEGO were initially slow of the ball to collaborate with the franchise, but they eventually debuted 75810 The Upside Down as a part of a brand-new LEGO 16+ programme which first debuted in May of 2019.
Since then, the LEGO 16+ license has expanded, but we haven't seen any more additions to the LEGO Stranger Things line-up. We thought this article would be a fun opportunity to explore some of the MOCs which fans of the show have made – discussing how likely they would be to become an actual LEGO set. Let us know in the comments below if you enjoy this kind of blog post, as we always have a lot of fun taking a look at the creations which other members of the LEGO community have made!
Beware for Spoilers for Seasons 1, 2 and 3 of Netflix's Stranger Things. You have been warned.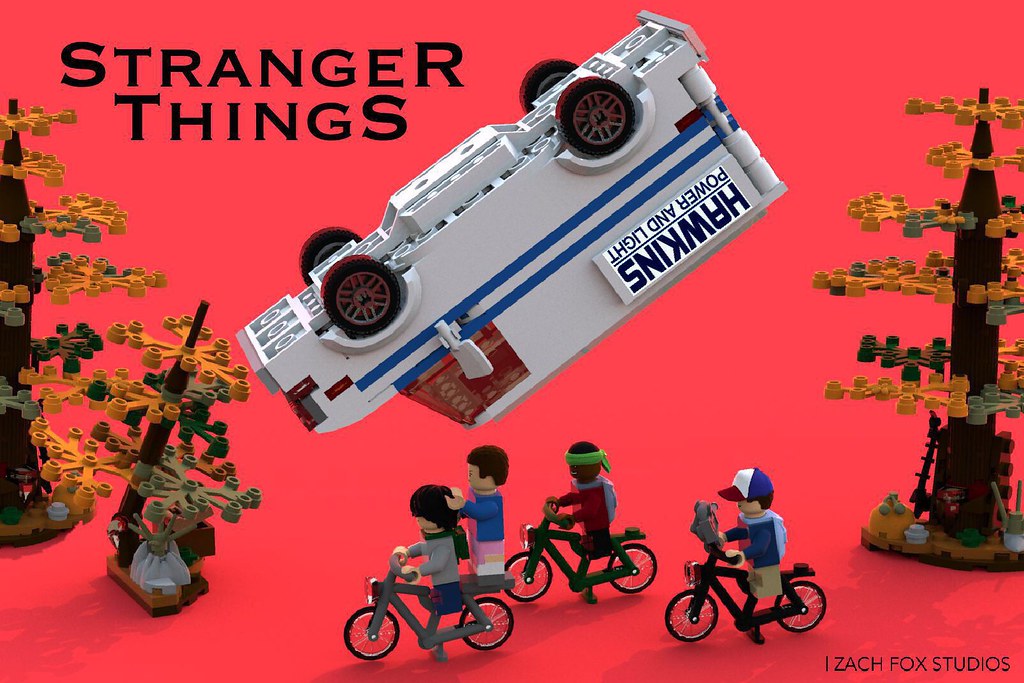 The Van Chase
Foxes Productionz has shared some cool MOCs on the Eurobricks Forums – including a really fun representation of the Van chase which unfolds in Season One of the show. This sequence is one of the defining moments in the first season – with Doctor Brenner and some of his associates from the Hawkins Laboratory facility attempting to hunt down and capture Eleven. We all know that LEGO love to make sets based on vehicles, so this chase sequence feels like the perfect opportunity to introduce a smaller-scale LEGO set which could reuse some of the minifigures included in the initial D2C set.
I think there may be opportunities to include variants of characters here – with Mike, in particular, having the potential to include a variant. I wouldn't necessarily expect all of the kids to be included in this set if LEGO were to begin to expand upon the Stranger Things license, but I would hope that the set would at least include a minifigure of Doctor Brenner since he is an important character who was missing from the first set when it released back in 2019.
Castle Byers Playset
A lot of fans unfortunately missed out on LEGO's initial promotional set of Castle Byers since it was released in such limited quantities – with the after-market value of the set now putting it out of the price range of most LEGO fans. This great MOC we found from S Limbért presents a fantastic opportunity for a way in which LEGO could actually release Castle Byers again – albeit it, in a much larger format. The set could easily include a version of Will and Eleven (perhaps even the ones included in the original set to cut on costs), but could also include a brand new version of a character like Jonathan to add some extra appeal to the set for fans who already own The Upside Down.
On the subject of the Upside Down – an Upside Down version of Castle Byers could even be the way to go, providing a more unique aesthetic than the original build whilst still creating something unique and appealing to fans of both Stranger Things and LEGO more broadly.  Castle Byers is a relatively iconic location for the first couple of seasons of the show, so it would be fun to see LEGO take another stab at representing it within a wider Stranger Things line.
Get the Latest LEGO Sales & Deals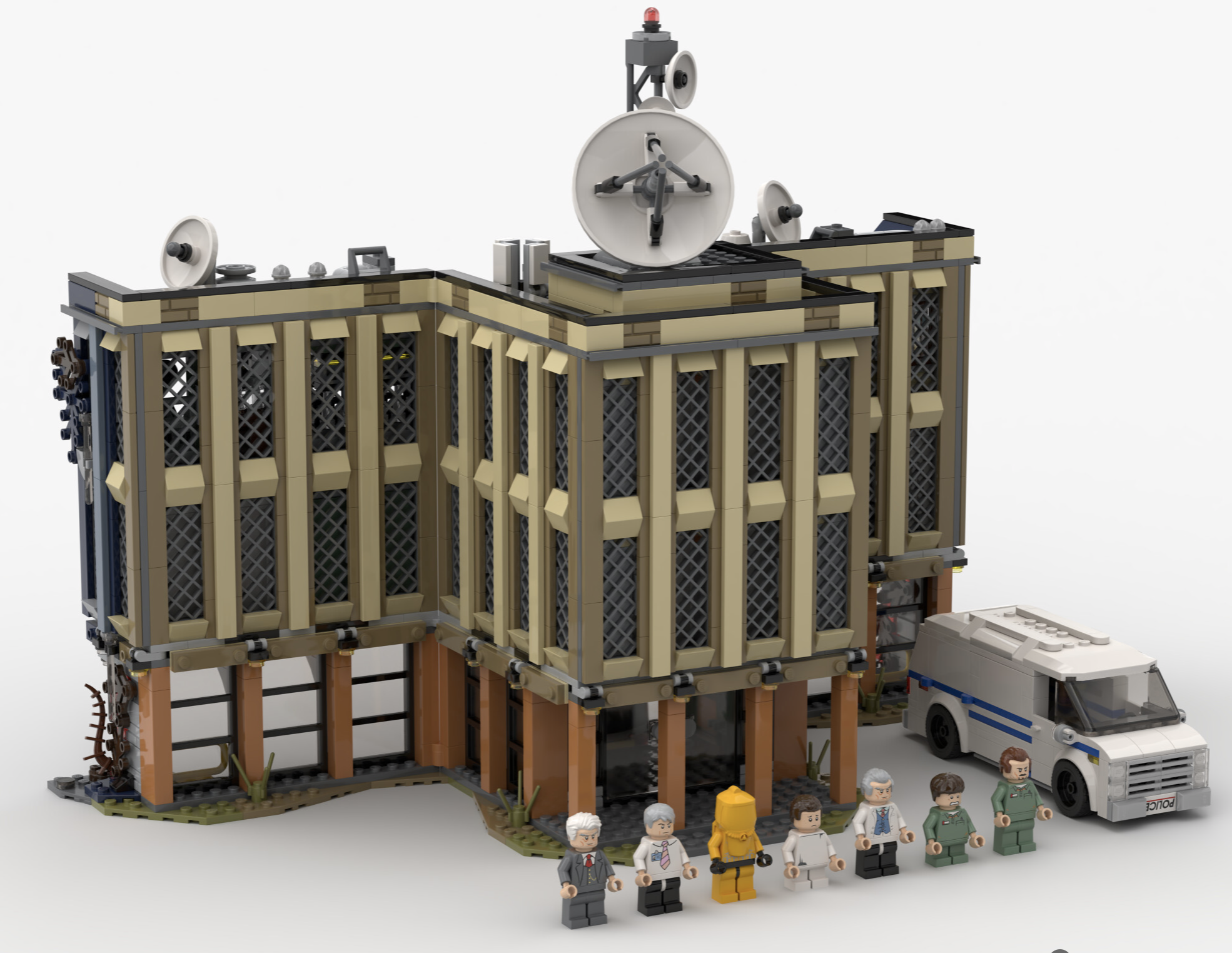 Hawkins Laboratory
Next up I wanted to highlight a build from KaijuBuildz over on Flickr, who put together an absolutely wonderful play-scale representation of the Hawkins Labs complete with different rooms and even the containment room which we see Eleven in at one point. I also love the inclusion of some of the Upside Down elements here which become a lot more prevalent in the second season of the show – so top marks for including those here!
The build which KaijuBuildz has put together incorporates a lot of scenes from Season 1 of Stranger Things – but I actually included this build here because I think there is a lot of potential for LEGO to do something fun with some of the elements from the second season of the show. In particular, we see Demo-Dogs running rampant in the facility in the second season which could make for some really fun micro-build characters. I think a lab playset has a lot of potential for a LEGO Stranger Things line as LEGO could easily make a larger build like this, or they could opt to make a smaller and more compact laboratory playset.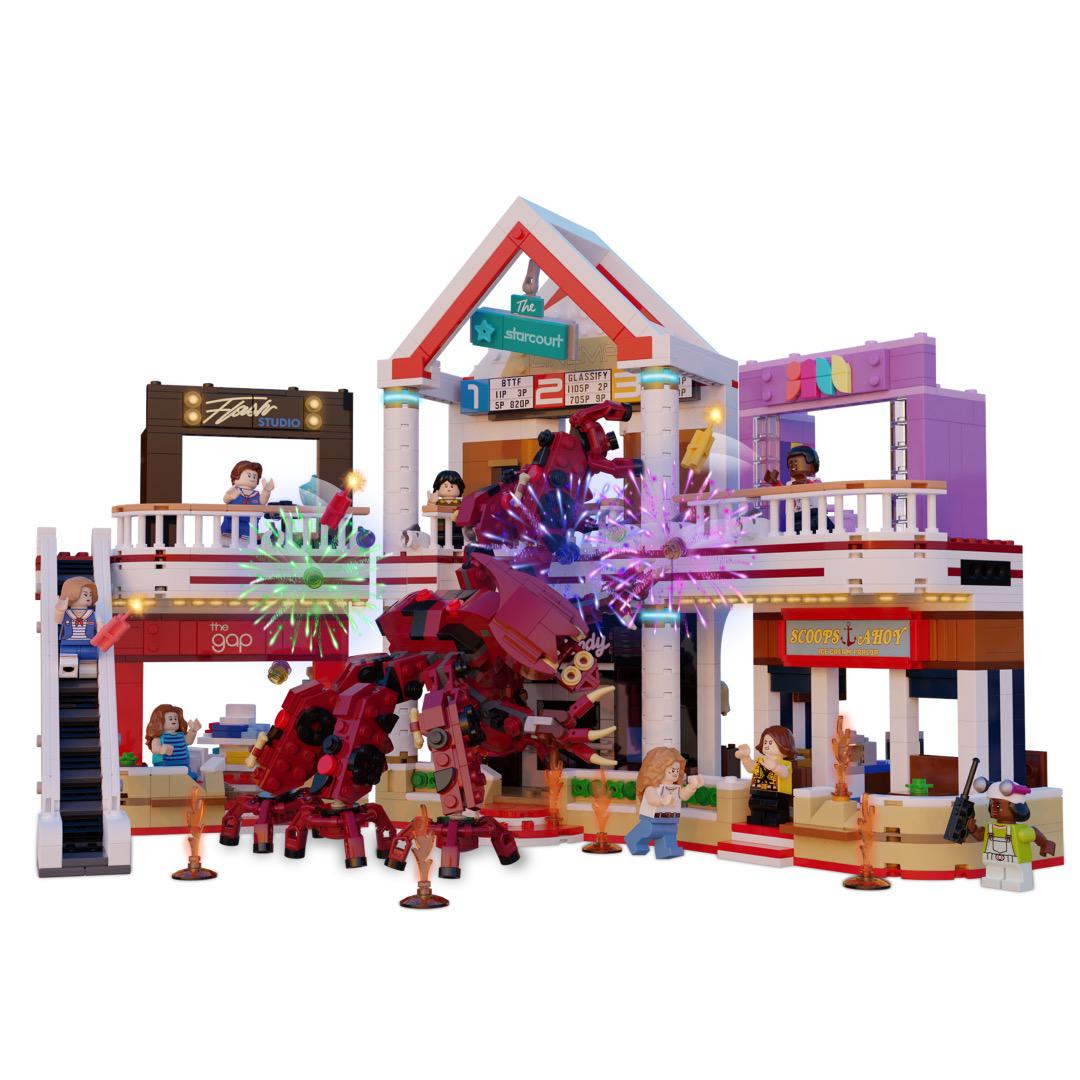 Starcourt Mall
One of the most iconic sequences from the third season of the show takes place in Starcourt Mall – a gorgeous representation of an old-school American shopping mall which is filled with vibrance, colour and life. It includes a variety of iconic shops such as 'Scoops Ahoy' – and is also home to the climatic encounter with the Mind Flayer, which is the Upside Down villain from the show. CM4Sci on Instagram put together an absolutely gorgeous version of Starcourt Mall which is packed full of characters and details and vibrant charm.
There is a lot of detail packed into this set which I think would transition really well into an actual LEGO set – with lots of details and modular compartments combined in a similar version to LEGO's Jurassic Park gate set. This is a set which I have consistently seen fans talking about getting a release given it's prevalence in the end of the third season, so I think this is probably the most likely set which LEGO would create if they did decide to revisit the Stranger Things license, as it would enable them to release another set which comes in at the D2C price-point they used for The Upside Down.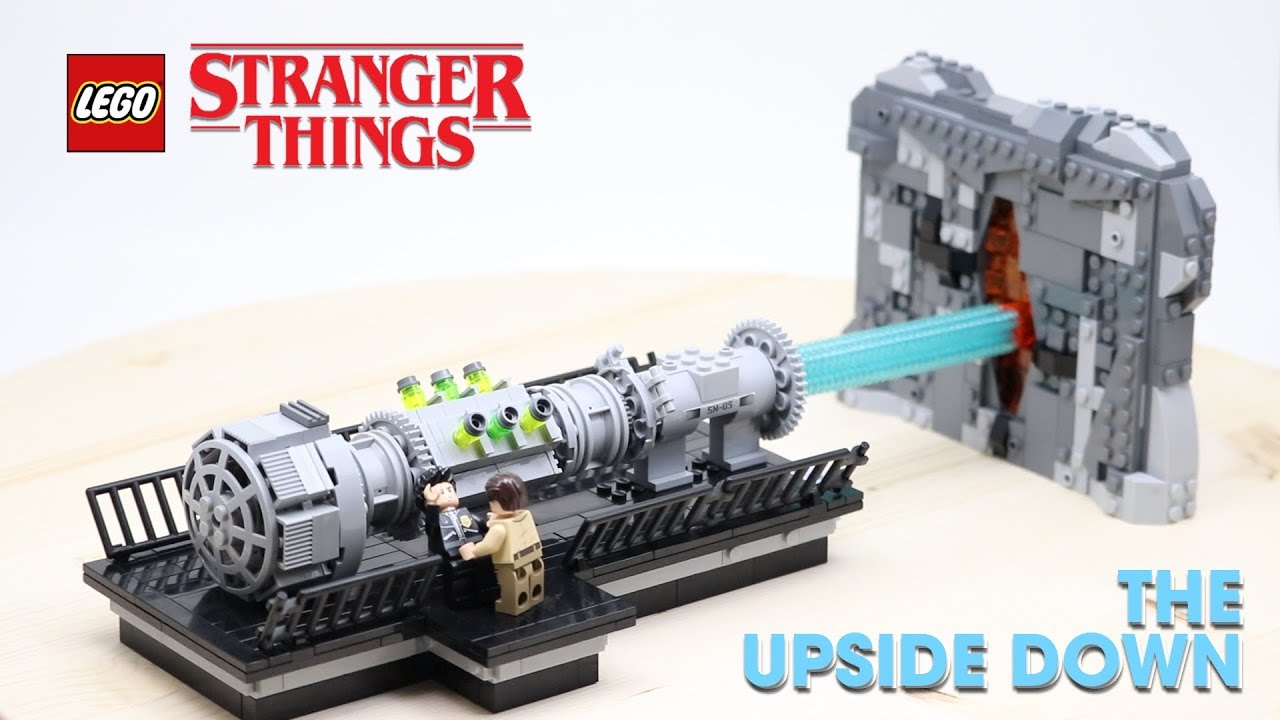 The Upside Down Portal
One of my favourite LEGO MOC channels, The JackHammer, created a fantastic rendition of the  LEGO Drill Into The Upside Down, capturing one of the most emotive and climatic moments of the third season of the show. This sequence still sticks with me due to the shock value it introduced – and it would be a fantastic way to revisit Hopper and Joyce's characters whilst also including an additional minifigure like a Russian Soldier or Scientist. I think this would be a fun smaller-scale build which could be presented in a similar way to some of LEGO's more recent adult-themed display pieces which focus more on detail then the play features incorporated.
I like the idea of having the portal into the Upside Down as its own separate build here, so I really think this would have the potential to translate really well into LEGO scale. The set could even feature an Upside Down environment through the gate to provide even more depth and display options for the build. Overall, I think there is a lot of potential to add a fun smaller-scale LEGO Stranger Things set to the line with this as a build.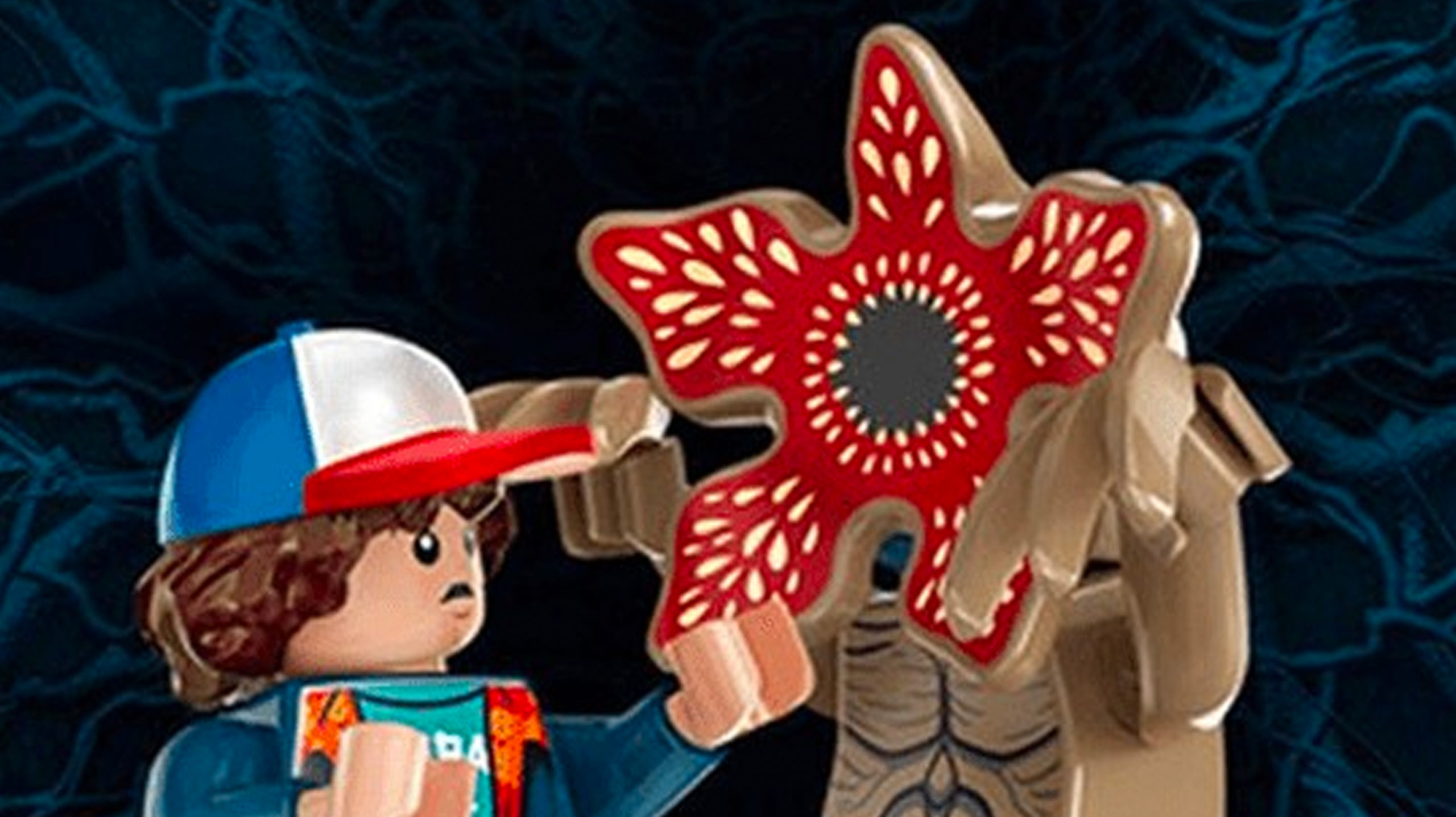 So that sums up our deep dive into some of the cool MOCs out there which could translate into fun LEGO sets in the future. The LEGO Stranger Things license feels like it is full of potential, so hopefully the fourth season of the show resonates with fans and encourages LEGO to invest even more into the development of their sets in the future.
For now, if you'd like to read more from me, you can click here. Thanks for checking this blog post out – I'd love to hear your suggestions in the comments down below!
Get the Latest LEGO Sales & Deals