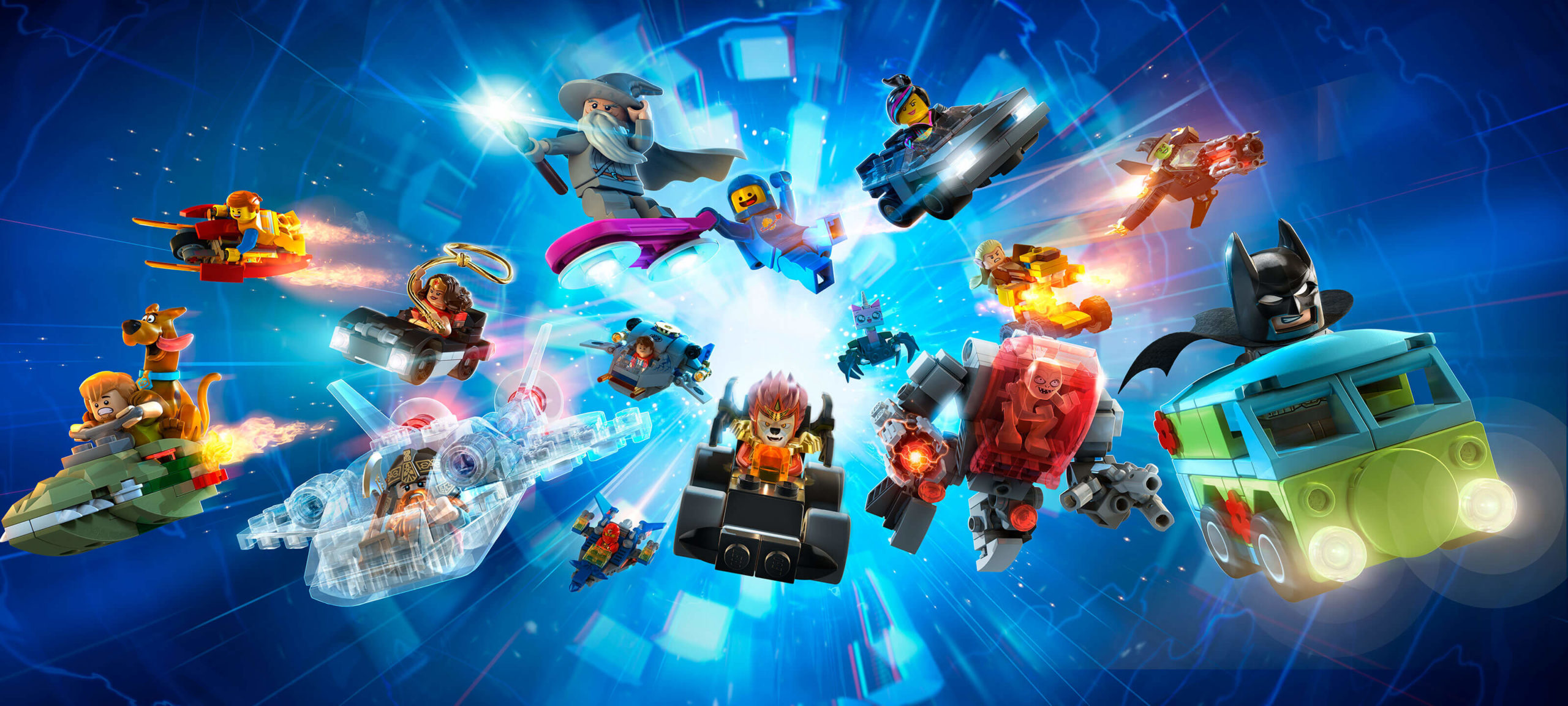 In today's blog post I want to take a trip down memory lane. Today, we are going to look at one of the most unique and innovative introductions that LEGO have ever made to their core lines: LEGO Dimensions.
It's safe to say that LEGO continue to innovate and expand the wealth of options that their toys offer to audiences of all ages. I've seen various things introduced in the years I have been collecting – from lights and sounds features packed into builds, to ripcord-style helicopters with 'real flying' functions and even net launchers and stud shooters. These innovations aim to introduce something which can create a long-term return on investment for LEGO – which is why the most popular introductions become long-standing, core features of the LEGO set we can add to our collections.
Occasionally, LEGO make innovations which don't quite hit the mark – or, for whatever reason, are not deemed to be financially viable enough to continue beyond limited-productions of certain sets. We have seen this in the past – with elements like the old-school Ultra Agents sets encouraging the integration of Mobile Applications which ultimately didn't lift off. These changes in innovation are nothing new – but where things get interesting is when it comes to the ill-fated LEGO Dimensions. LEGO Dimensions, unlike the other ideas which have come and gone from the line, is not a bad idea in principle – but is rather a product of the time it was introduced within the industry.
Without any further ado, let's explore what LEGO Dimensions is.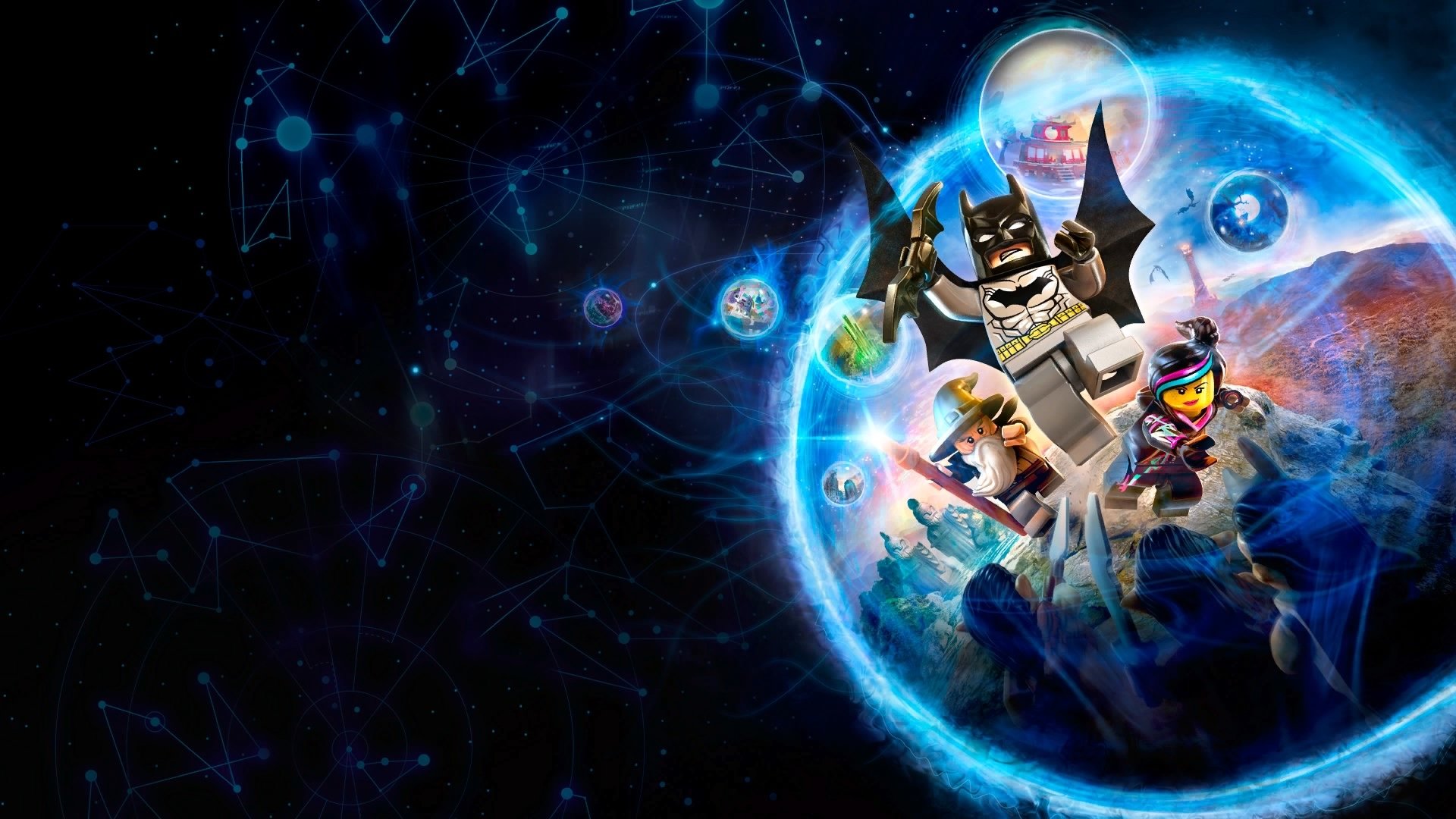 What is LEGO Dimensions?
LEGO Dimensions is an action-adventure video game which fits into a very fine niche within the video game industry which is known as a 'toy-to-life' format video game. Now what this means, in simple terms, is that the game uses technology which allows real-life products to appear within the video game. Whilst a lot of the technology which made LEGO Dimensions possible is hidden from the public domain, I think it is safe to say that the basis of the game was themed around programmable NFC Tags which interact with the game base provided in the starter base.
This is relatively simplistic wireless technology which is designed to be used in extremely close quarters. Therefore, obviously, the chips must be placed directly onto the game pad to then appear within the virtual realm of the game. This makes the game pad the most crucial piece of technology to make the game possible – which is why this is the key element included in any of the 'Starter' LEGO Dimensions packs that you can get your hands on.

Get the Latest LEGO Sales & Deals
This then had a knock-on impact on the game, as the pad controlled which characters would appear within the game world, and allowed players to physically solve puzzles by moving their characters between different coloured sections. Beyond these additional interactive elements which were incorporated as a part of this unique format, the game itself functions very much in a similar format to other LEGO games, like LEGO Jurassic World or LEGO Avengers.
The game has story sections set within specific worlds which provide the player with certain objectives to complete. Where this is slightly different, however, is the more open world format which the game chooses to take; with massive play spaces and sandboxes packed full of secret Easter Eggs and side-missions which you can choose to undertake. Whilst the story isn't anything to write home about, it is a nice narrative element which drives the exploratory aspect of the core game forwards in a fun and engaging manner.

Where LEGO Dimensions continues to innovate differently is the introduction of starter and level packs. This builds further upon the idea of bringing practical LEGO sets and figures into this format by introducing new unique builds and characters fans could bring into their games. This fun medium allowed LEGO to add new vehicles and playable characters to the game over time – whilst also allowing them to add new immersive worlds which people could explore. Level Packs and Team Packs were practically the price of a whole new video game – but they promised a couple of builds, a couple of minifigures as well as lots of in-game content. This took the concept of traditional 'downloadable content' for video games and combined it with an interesting physical addition in the form of actual LEGO products.
I am incredibly thankful for the way in which these packs and levels were introduced – as they allowed us to get our hands on some incredibly unique LEGO products. Thanks to LEGO Dimensions we have a Cyberman minifigure from Doctor Who, a Mr T Minifigure from the A-Team, a Beetlejuice minifigure and many, many more unique characters. These would never have been possible in the normal LEGO licenses – so Dimensions presented a fun opportunity to expand into more traditionally adult themes as a way of bringing the whole family together.
The IPs which LEGO chose to work with and integrate within LEGO Dimensions made it a product which had mass repeat appeal – with many fans diving back into the game once they purchased new packs with the promise of being able to explore new worlds or complete new side quests. This added real longevity to the appeal of LEGO Dimensions, and was something which was really beginning to hit its stride when the game was sadly cancelled.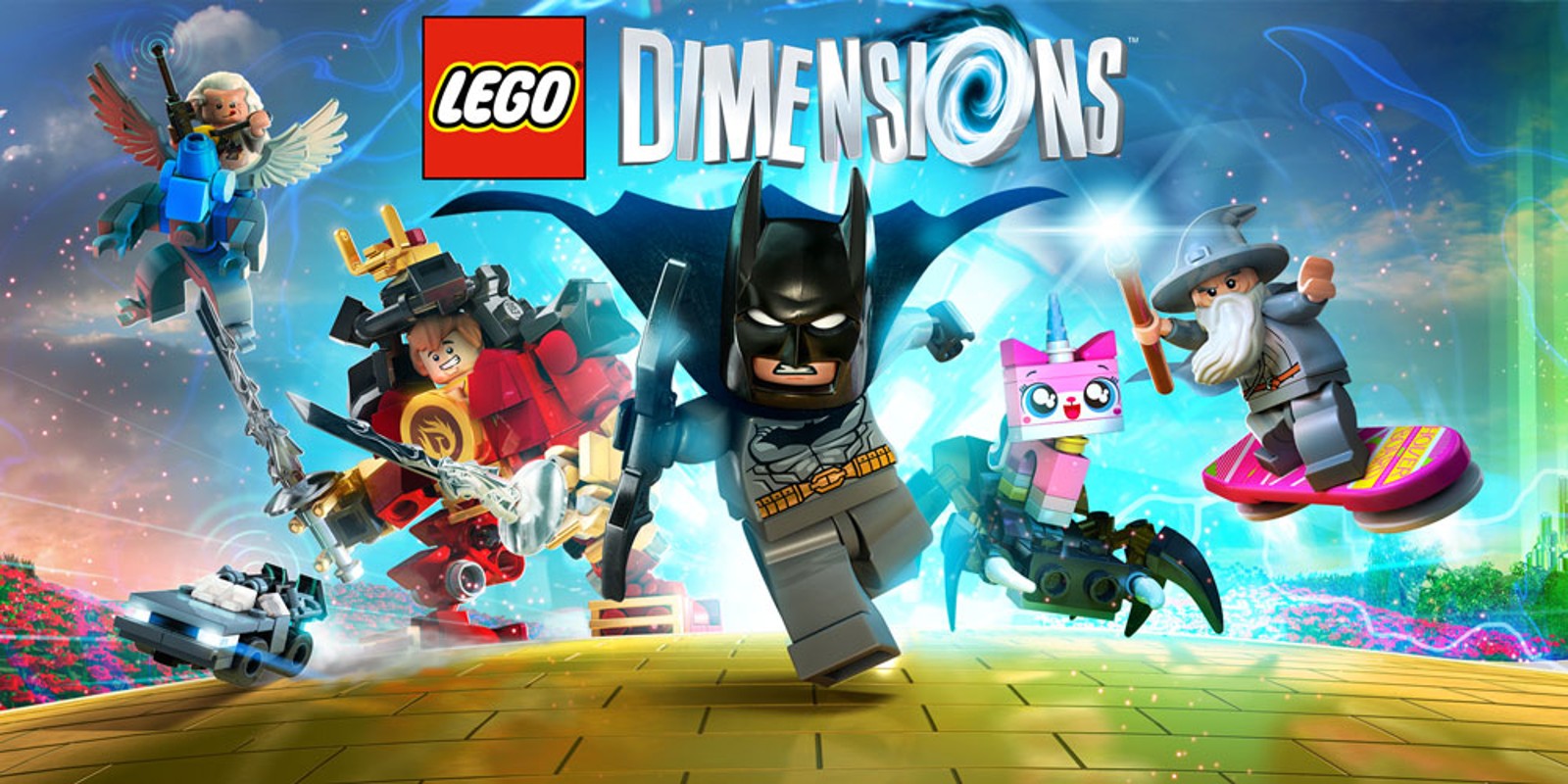 Why was LEGO Dimensions cancelled?
How did this intriguing and unique product meet such an unfortunate and unexpected end?
Well, I believe there are two reasons. Firstly, we need to talk about the overhead costs. Technology like this isn't cheap to implement – especially when it comes to creating a live service video game. The constant maintenance and technical support needs to be able to generate a decent return on investment. Combine this with the fact that the licensing for some of the biggest IPs in pop culture will have a substantive price, and you can see how the business model for this product already becomes difficult to sustain over a long period of time.
This meant that individual pack-in products were often grossly overpriced – putting consumers off purchasing them as they may only want to get one element from the overall packs. This hiked-up price alienated a large portion of core LEGO fans, and meant the small demographic who were genuinely invested in the game were the only people likely to complete a purchase.
Combine the expensive nature of the product with the fact that LEGO Dimensions released at an incredibly unfortunate time, and you can begin to see where the recipe for failure began. Disney Infinity, one of the biggest toy-to-life games, had seen a sharp decline in sales – and as the industry shifted from more physical products to virtual-only products, it became apparent that the viability of this type of game would pass soon. This led to the sharp decline in products and development for LEGO Dimensions – until it was eventually cancelled, with LEGO choosing to pursue more financially viable forms of R&D which guarantee more returns of investment in line with their pre-existing portfolio of products.

Final Thoughts
So, there we have it – a look back at one of the most unique LEGO products to ever be created. To this day, I am still thankful for LEGO Dimensions. It brought us unique minifigures and pieces which I never expected to see, and lots of fun gaming experiences. With that said, it is hard not to think about what could have been if Dimensions had continued. Could properties like Marvel and Star Wars have eventually joined the line-up? We will never know – but one thing is for sure. LEGO Dimensions was a unique product which brought many memories I will forever be thankful for.
Make sure to check out more of my blog posts by clicking here!
Get the Latest LEGO Sales & Deals